Former Manchester United defender David May has questioned the desire of the Red Devils players following their exit from the Champions League.

A shock 2-1 defeat to Sevilla at Old Trafford knocked Manchester United out of the competition in the last 16 stage and led to questions over Jose Mourinho and his side.

It was only their second home defeat in 55 games, but Manchester United were below par against an average looking Sevilla side who did struggle to cope once the home side starting pouring men forward towards the end of the game.

May conceded that some of the Manchester United players were careless in possession last night but he was more shocked to see that many of them didn't seem to care.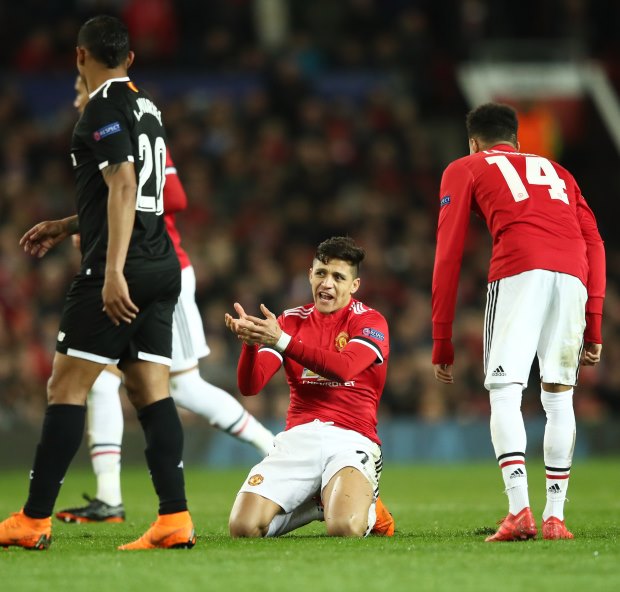 The former Manchester United defender stressed that in a healthy team players will have a go at each other for making careless mistakes during games, something he never saw in Mourinho's side.
Asked if he saw enough desire, May said on MUTV's Matchday Review programme: "I don't think so.

"At times you carelessly give the ball away and somebody else will have a go at you just to make sure you don't do that again. I don't see that between any of our players really.

"People didn't have a go at each other or argue with each other.

"For me that's a healthy team. If you are arguing you want the best for each other but at times we gave the ball away was really careless."

Manchester United will look to bounce back and make it to Wembley when they host Brighton at Old Trafford in the FA Cup quarter-finals at the weekend.