Sevilla president Jose Castro has insisted that his side were the better team throughout on Tuesday night against Manchester United's team of stars.

The Spanish side pulled off a shock when they beat Manchester United 2-1 at Old Trafford and qualified for the quarter-finals of the Champions League at the Premier League giants' expense.

Ahead of the tie, Manchester United were the clear favourites, but two lacklustre performances home and away and a plucky Sevilla side led to their downfall in the last 16 tie.

However, Sevilla made history as they returned to the quarter-finals of Europe's elite competition after six decades and Castro is delighted that they did it against the stars and glitz of Manchester United.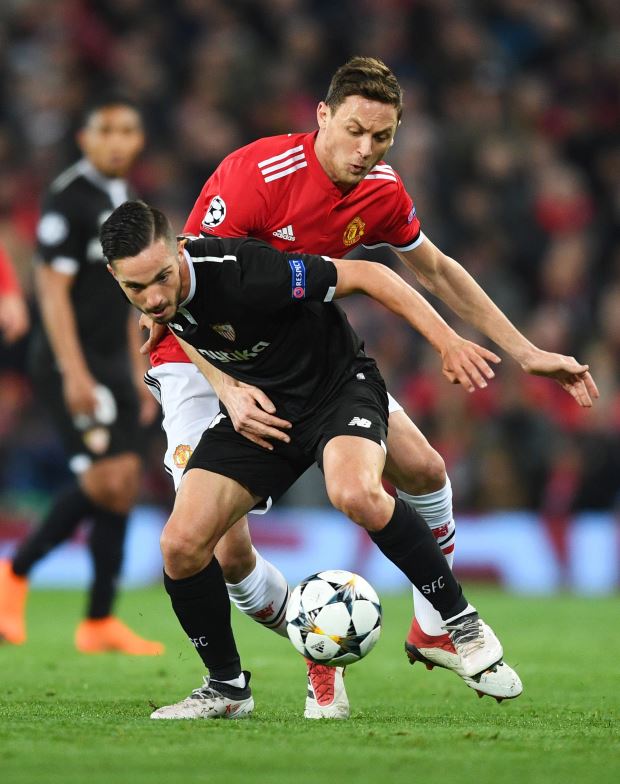 The Sevilla president feels his side have pulled off an impossible result and believes that their belief that they could beat the Premier League giants was key to their success.
Castro was quoted as saying by Marca: "A magical and historical night.

"It was 60 years since we made the quarter-finals, but we kept dreaming. Those words [making the impossible possible] were there for us.

"We were able to beat a team full of stars and glitz and we were the better team. We are enormously happy and we have done the impossible here.

"Sevilla are here – strong and making history and making their fans enjoy it."

Sevilla have tasted European success in the form of the Europa League in recent years and are in the Copa del Rey final this season.