Roma president James Pallotta has insisted that there is no chance that his club will sell Liverpool goalkeeping target Alisson in the summer.

The Brazilian shot-stopper is expected to be an in-demand player when the transfer window is rolled out in the coming months and he has number of suitors in Europe.

Real Madrid and Paris Saint-Germain have been keeping tabs on the goalkeeper over the last few months and there are also suggestions Liverpool are interested in taking him to Anfield in the summer.

Alisson has indicated that he is not planning to leave Roma and Pallotta doubled down on his claims, insisting that the club have no interest in allowing the Brazilian to go.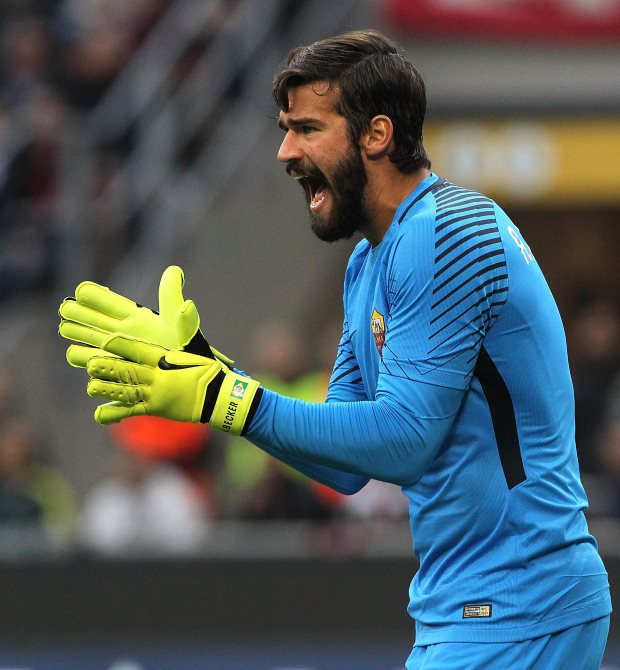 The Roma president admits that he is baffled by all the speculation surrounding Alisson as the club and the player have little interest in parting ways.
"We have no intention of selling him", the club supremo told Sky Italia.

"We signed him thinking he is a great goalkeeping and he has continued to be one.

"There is zero chance of selling him so I don't understand why we are talking about it."

Alisson has a contract until 2021 with Roma and the club are considering offering him improved terms.