Former Liverpool striker Neil Mellor thinks that the Reds can now focus on the Champions League, but feels Chelsea can still catch Tottenham Hotspur to take fourth spot in the Premier League standings.

Liverpool, in third, boast a ten-point advantage over fifth placed Chelsea, though the Blues have played one fewer game.

Fourth placed Tottenham are eight points ahead of Chelsea, but having played a game more, and the Blues can cut the gap to just five points by beating Burnley at Turf Moor on Thursday.

Mellor thinks the gap Liverpool have over Chelsea allows them to now focus on the Champions League, where they are to play Roma in the semi-final.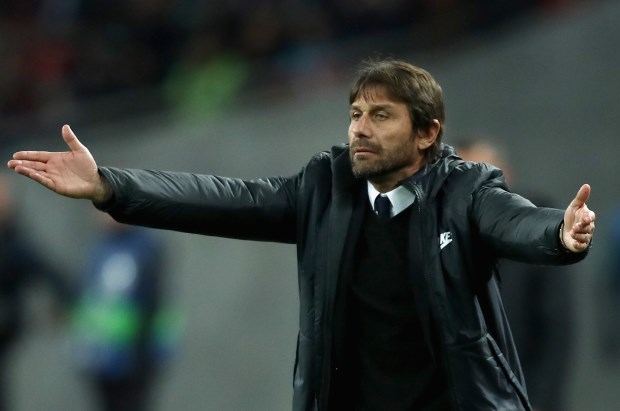 He said on LFC TV: "Ten points advantage, four games remaining, we are in a very strong position.
"The good thing is it allows us to really go for the Champions League.

"There is not as much pressure with the league finishing positions because of the gap between ourselves and Chelsea."

Mellor was asked whether Chelsea can instead catch Spurs in the race to finish in the top four and the former striker sees no reason why Mauricio Pochettino's men cannot be reeled in by the Blues.

"Yes, I think so.

"I think Chelsea's aim would be to catch Spurs.

"They've both got the FA Cup of course to look at", Mellor said.

Liverpool still have to visit Chelsea this season and are due to make the trip to Stamford Bridge on Sunday 6th May.