Tottenham Hotspur boss Mauricio Pochettino insists that there will be no Wembley advantage for his side against Manchester United in their FA Cup semi-final tie on Saturday.

The Lilywhites have been using England's national stadium as their own ground this season after playing their European home games there last term.

However, come Saturday Jose Mourinho and his team will also be allowed to take the home dressing room, with Pochettino insisting that the feeling will be different this time around.

Being asked whether he feels that the Wembley atmosphere will add to their advantage, the manager said that neither will it serve in their favour nor will it work against the visiting side.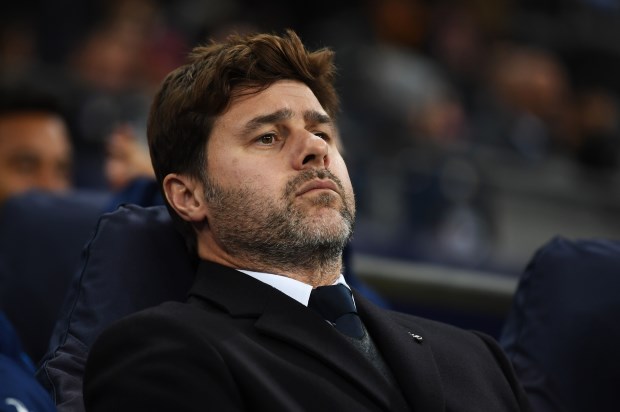 "No, I don't believe because Manchester United have the experience of playing in Wembley too", the manager said at a press conference.
"It's not an advantage for us, not a disadvantage for them.

"I think it will be a game that will be a typical FA Cup [tie] at Wembley.

"Half Tottenham and half Manchester United and I don't believe we will have some advantage for that.

"Now it feels different because we will share facilities with Manchester United.

"During the season only we own the stadium and we feel like home.

"Now we are going to share with Manchester United.

"Of course it's special, it's a different competition and sure that the atmosphere will be completely different to the Premier League."

With the FA Cup being the only chance for the two sides to pick up silverware this season, both will be desperate for a win at Wembley on Saturday afternoon.