Tottenham Hotspur star Heung-Min Son has thanked their home support for making it an unbelievable season for the team, without whom he believes their Champions League dream would not have been a reality.

Wembley recorded a 77,000 plus attendance against Leicester City on the final day of the season as Spurs beat the Foxes 5-4 to end the season as the third team in the league and in the process qualify for the Champions League.

The South Korean, who featured in as many as 37 games in the league this season, insists that the fans have been the reason behind their progress.

"I want to say thank-you for their unbelievable support this season", Son told his club's official website.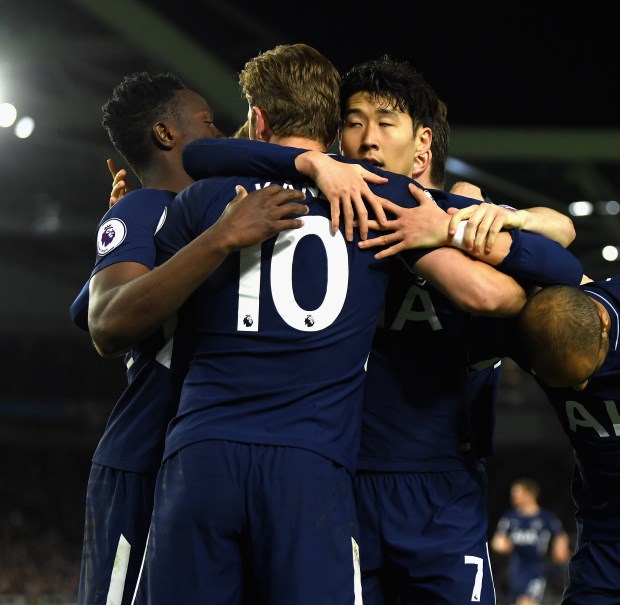 "Without them, I don't think we'd get into the Champions League, we've done it because of them, because when we play good or bad they are always there for us and I really thank them for their unbelievable support this season."
On the final match of the season, which was nothing less than a thriller, the attacker said that it was unbelievable and now Spurs hope to carry on with the same kind of form next season and even go one more step to win silverware.

"It's an unbelievable finish.

"Not everyone believed in us because we played at Wembley but we've done so well.

"Since I arrived here, the players have been fantastic, I've really enjoyed it and hopefully next season with our new stadium we can go one more step."