Peterborough United chairman Darragh MacAnthony has indicated that fringe players at Leeds United should make sure they put ambition over greed, and be willing to accept pay cuts to rekindle their careers.

Leeds head coach Paul Heckingbottom is expected to oversee another summer of churn in the transfer market for Leeds, with the club looking to ship out many under performers in the upcoming window.

The 40-year-old has talked about the difficulties of shipping out players on long contracts and big wage,s but Leeds are keen to make way in their wage bill to sign fresh new faces.

An ambitious League One club Peterborough could be a destination of choice for many of Leeds' fringe players, especially with former Whites boss Steve Evans in charge at the ABAX stadium.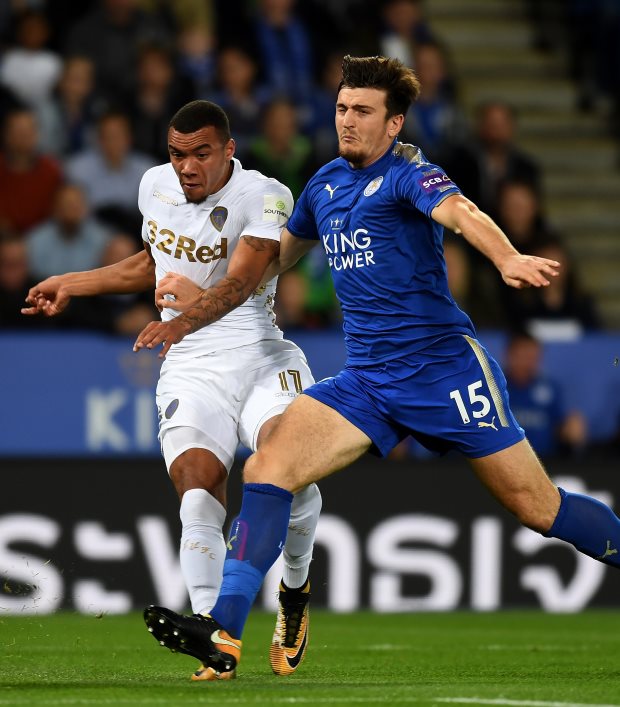 However, MacAnthony has highlighted the issue his club could face if they look to sign players from Leeds and believes some of them won't be ready to leave a comfortable life at Elland Road on high wages in order to slug it out in League One.
Responding to query on whether he will look to sign players from Leeds, the Peterborough chairman also offered advice and wrote on Twitter: "It is tough signing Championship players as most are on blockbuster wages and don't want to see sense in taking a cut to go again.

"Especially some young ones.

"Mad money which stops them getting moves to play.

"Has to be ambition over greed or we look elsewhere."

Leeds youngster Lewie Coyle had a successful stint at League One outfit Fleetwood Town where he was named the Young Player of the Year and the Players' Player of the Year for the season, while Marcus Antonsson scored goals in League One with Blackburn Rovers.