Former AC Milan defender Luca Antonini has claimed that Lazio midfielder Sergej Milinkovic-Savic is better than Paul Pogba and the Serie A club are well within their rights to demand big money for him.

The 23-year-old Serbian is expected to be the hottest name in the upcoming summer transfer window, with some big wigs of Europe believed to be lining him up.

Juventus have been long term admirers of him and even Paris Saint-Germain have been in touch with his entourage, but UEFA's Financial Fair Play regulations have given them pause for thought.

Manchester United are said to have identified the Serbia as their primary summer target and Antonini indicated that they could have to pay a similar figure to that which they forked out for Pogba when they signed him from Juventus in 2016.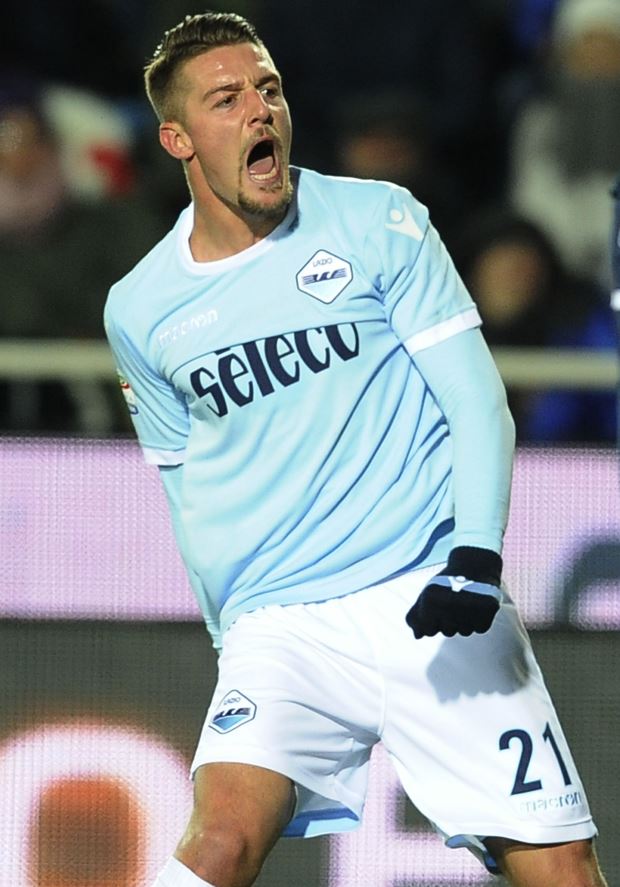 And the former AC Milan defender feels Lazio are well within their rights to demand such a fee as not only is Milinkovic-Savic a better player than Pogba, there is not one midfielder like him in Europe at the moment.
Antonini told RMC Sport when asked about the Lazio star: "He's a phenomenal player and I love him.

"In terms of features, quality and personality there is no one like him in Europe and that's why Lazio are asking for more than €100m.

"Considering Pogba was sold two years ago for a similar figure and he is better than the Frenchman [it makes sense].

"Milinkovic-Savic has qualities that he doesn't have."

Manchester United are expected to invest in their midfield, but for the moment it seems Shakhtar Donetsk midfielder Fred is their target.