Former Liverpool coach Pepijn Lijnders is hoping for patience from Dutch side NEC Nijmegen after the team missed out on promotion and says he can see similarities with Jurgen Klopp's first season at Anfield.

A highly rated coach at Liverpool, the Dutchman opted to return to his homeland to take up his first senior managerial post with NEC, taking the reins on 2nd January and penning an 18-month deal.

But Lijnders could not deliver promotion for NEC as they fell in the promotion playoffs, losing 5-4 on aggregate against FC Emmen.

Emmen won the first leg 4-0, but despite a spirited effort from Lijnders' men, the tables could not be turned as NEC won the second leg 4-1.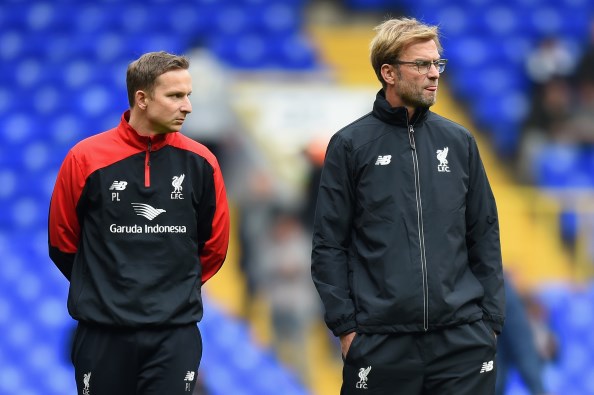 Now Lijnders is thinking about next season and wants to be given the chance to guide NEC up to the Eredivisie.
He told Voetbal International: "I see a lot of similarities between NEC and Jurgen Klopp's first season at Liverpool.

"And everyone has forgotten that, but we were eighth in his first year, which was the same as NEC now.

"The opposition scored with almost every chance and we were a lot less effective ourselves, but the training sessions were top notch, we saw development, then we targeted players who matched the new style of play and now everyone thinks it's fantastic."

Lijnders insists that time is the essential ingredient in football and he is sure with it he can succeed at NEC.

"Football does not come about by swinging a magic wand every day.

"It is hard work every day; training, training, training.

"It takes time, but I am still convinced that we will reach the final destination at NEC."

Lijnders also had coaching stints with PSV Eindhoven and FC Porto and it remains to be seen whether he looks for any of his former clubs to help NEC out in the form of loans over the summer transfer window.