Inter could look to tempt Atalanta into selling Chelsea and Tottenham Hotspur linked striker Musa Barrow by offering to send him back on loan for two seasons.

The 19-year-old hitman has made a splash in Italian football with Atalanta and his feats have not gone unnoticed, with Premier League pair Chelsea and Spurs claimed to be keen.

Inter want to keep Barrow in Italy, but Atalanta are not keen on losing his services.

But Inter may have an ace up their sleeve to put themselves in pole position to secure Barrow's signature in the summer transfer window.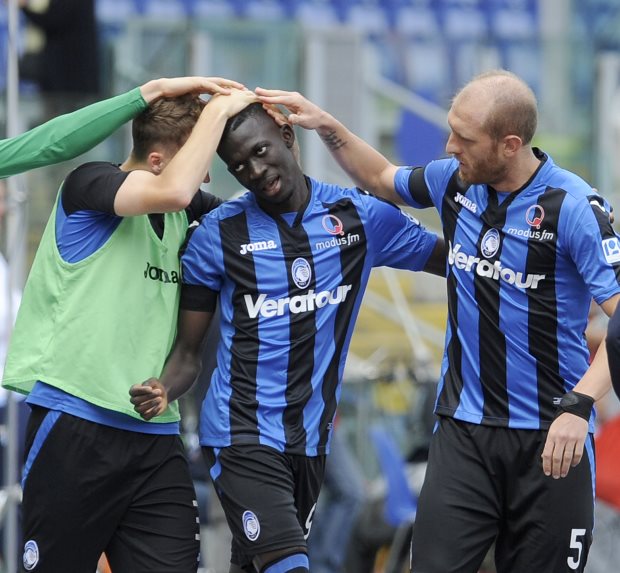 According to Italian daily Tuttosport, Inter could look to repeat the formula they used to sign Alessandro Bastoni from Atalanta in the summer of 2017.
Inter signed the defender, but agreed he would spend the next two seasons at Atalanta.

And Inter could offer similar terms on Barrow, allowing Atalanta to sell the striker, but make sure he is still at the club heading into next term.