Leeds United are yet to decide whether they will be playing Benfica during their pre-season preparations in the summer, despite the Portuguese club listing the Whites as friendly opponents.

Planning is under way at Leeds in terms of transfers and their preparations for next season as they look to shrug off a disappointing campaign, where they finished in the bottom half of the Championship table.

It emerged on Wednesday that Leeds will be taking on Portuguese giants Benfica in the summer and the Portuguese club's official website also listed a pre-season friendly with the Championship club.

However, there has been no such communication from Leeds and the according to the Yorkshire Evening Post, the club have not confirmed the friendly against Benfica.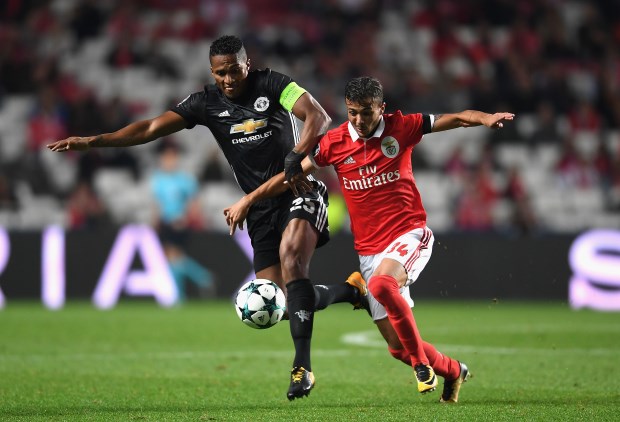 Leeds are planning a pre-season tour this summer for their preparations for the next campaign and they are almost certain to go on a European tour.
But for the moment club have not clarified whether they will be playing against the Portuguese giants or any details on their proposed European tour.

Leeds went on an end-of-season tour of Burma, which attracted widespread criticism for all corners because of the country's alleged human rights violations.

It also remains to be seen whether Leeds will be able to conclude a few deals for new players before they embark on their pre-season tour.