Eidur Gudjohnsen has dismissed Jose Mourinho's complaints about Chelsea winning the FA Cup and believes the Portuguese should understand what is needed to win finals.

Chelsea edged out Mourinho's Manchester United side 1-0 in the FA Cup final at Wembley on Saturday, scoring the only goal of the game through an Eden Hazard penalty and then keeping the Red Devils at bay.

Mourinho was quick to say after the match that he believes his Manchester United side were the better team and slammed Chelsea's defensive play.

But Gudjohnsen, who played under Mourinho at Chelsea, thinks Blues boss Antonio Conte did what the Portuguese well knows is needed to win finals.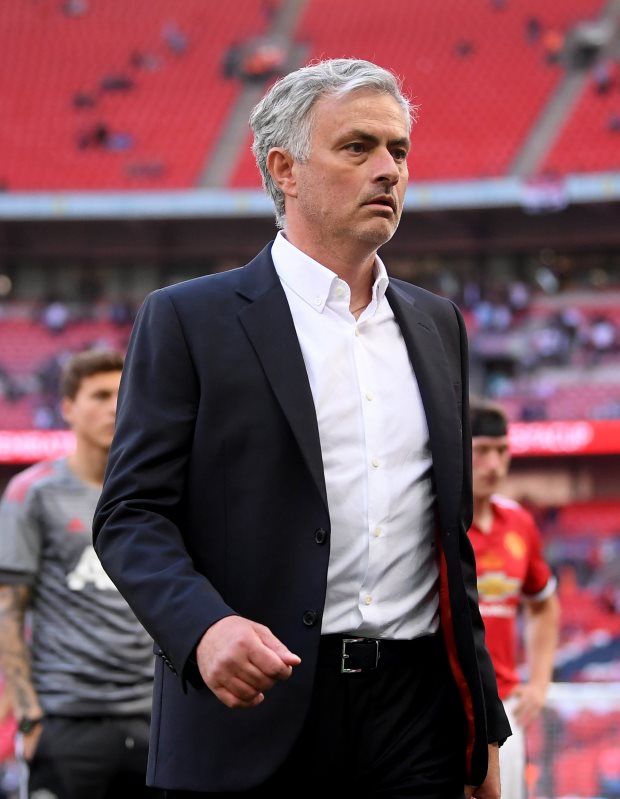 As such the Icelander thinks Mourinho can have little complaint.
"Mourinho is the one guy who should realise that this is what it takes to win a final", Gudjohnsen said on Chelsea TV.

"He's done it many times himself and he's not always won with two and three goals and set the stadium alight with wonderful play.

"He just takes the trophy home and throws the medal into the crowd."

Mourinho led Manchester United to success in the EFL Cup and the Europa League last season, but the current campaign has finished without a trophy for the Red Devils.