Former Manchester United defender David May has slammed Romelu Lukaku apparent decision to opt out of starting in the FA Cup final against Chelsea.

Manchester United's season ended in disappointment when they suffered a narrow 1-0 loss to Chelsea in the FA Cup final at Wembley on Saturday.

Lukaku's fitness was under the scanner before the game as he just recovered from an ankle injury and he started the big game at the weekend from the bench.

Jose Mourinho indicated after the game that the player himself decided against starting the game as he was unsure about his fitness and May revealed his disappointment at the striker's decision to not start a cup final.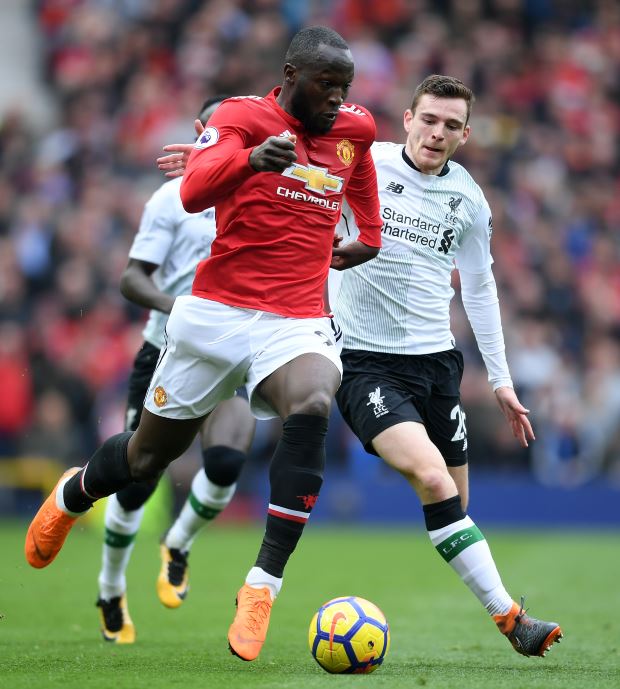 He conceded that playing in the World Cup for Belgium must have been his concern, but stressed on Saturday his duty was towards Manchester United, who are paying his big wages.
The former defender also insisted if he was not fit enough to start, the striker should not have been on the bench as well.

May said on MUTV's the Paddy Crerand Show: "I have never understood how you can be fit enough to come off the bench for the last 20 minutes.

"I honestly don't get how you can say I am fit enough for the bench.

"If you are not fit enough to start the game, then you shouldn't be on the bench.

"Give it to one of the young kids, give it to someone who actually wants to play.

"I can understand that you have got the World Cup coming up, but Manchester United pay your wages.

"He came to the club to play for Manchester United."

Lukaku finished his first season at Manchester United with 27 goals in all competitions.