Chelsea are yet to explicitly inform Antonio Conte that he will not be in charge next season despite holding talks with his potential replacements.

Conte is expected to leave the club this summer as Chelsea have been actively scouring the market for a replacement and have been linked with a number of names.

They recently ended their interest in Maurizio Sarri and are believed to be eyeing former Paris Saint-Germain manager Laurent Blanc, with Fulham Slavisa Jokanovic and former Barcelona boss Luis Enrique still in the fray.

Blanc is believed to be the prime candidate to become the new Chelsea manager after he held talks with the club hierarchy and is already claimed to be working on the make-up of his backroom staff.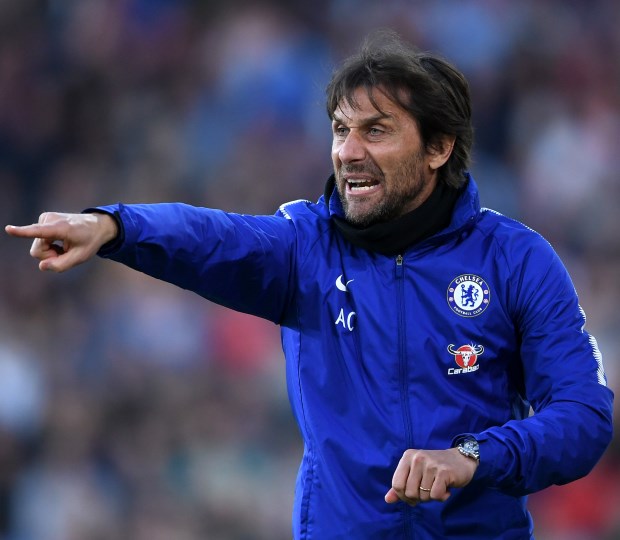 However, Conte's future at Chelsea is still hanging in the balance and according to French radio station RMC, the club are yet to say anything explicitly to the Italian about his future at Stamford Bridge.
While Chelsea are almost certain to get rid of Conte, the Premier League and the FA Cup winning manager is in his holiday and is still waiting for communication from the club.

He is aware that he could be shown the door soon and is determined to get a full payoff from Chelsea once they decide to sack him this summer.

Chelsea are also struggling to make movements in the transfer market because of the state of confusion regarding their managerial situation.