Bayern Munich are not entertaining any calls from the agent of Chelsea target Robert Lewandowski and have slapped a mammoth asking price on the striker.

Pini Zahavi, the striker's agent, stated last week that the player wants to leave Bayern Munich this summer in search of a new experience and is hopeful the club will understand his decision.

Lewandowski has personally met the club hierarchy and has reiterated his desire to find the exit door at Bayern Munich, but the German champions have remained cold to his request.

The Bavarians have taken a tough stance on the striker's public attempts to leave and according to German magazine Sport Bild, they have rejected meeting Zahavi on multiple occasions.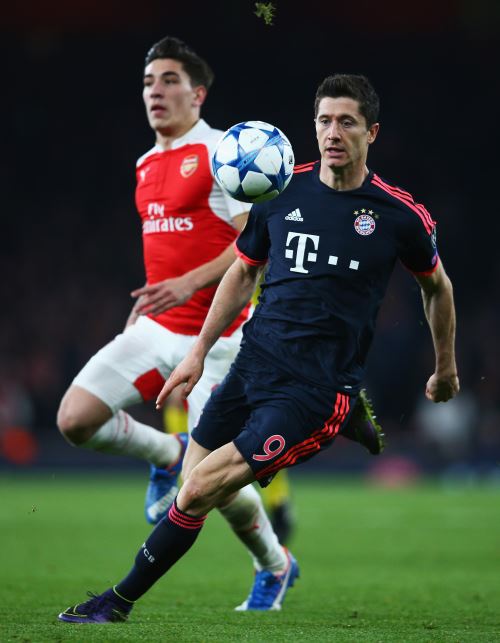 Bayern Munich have not been entertaining calls from the super-agent and have made it clear to him what they want if Lewandowski wants to leave the club this summer.
The Israeli super-agent has been informed to only contact Bayern Munich if he can attract a bid worth €200m for the Poland international this summer.

The German champions have been planning a calm transfer window where they are not expecting to sell or buy any major names.

Chelsea are said to be interested in launching a big bid for Lewandowski this summer, but they are unlikely to match Bayern Munich's asking price.

The Pole is still hopeful of a move to Real Madrid, but for the moment it is unclear whether the European champions are prepared to spend such figures on the 29-year-old.