Chelsea and Liverpool linked winger Thomas Lemar has insisted that he is not interested in talking about his future amidst France's World Cup preparations.

The 22-year-old came close to moving to the Premier League last summer when Arsenal and Liverpool battled it out to sign him in the final hours of the transfer window.

Lemar stayed put at Monaco, but questions over his future have not gone away and he is expected to leave the Ligue 1 giants this summer with more clubs believed to be interested.

Barcelona have reportedly touched base with Monaco to understand the figures of a proposed deal for the Frenchman and even Chelsea and Atletico Madrid are showing strong interest in the winger.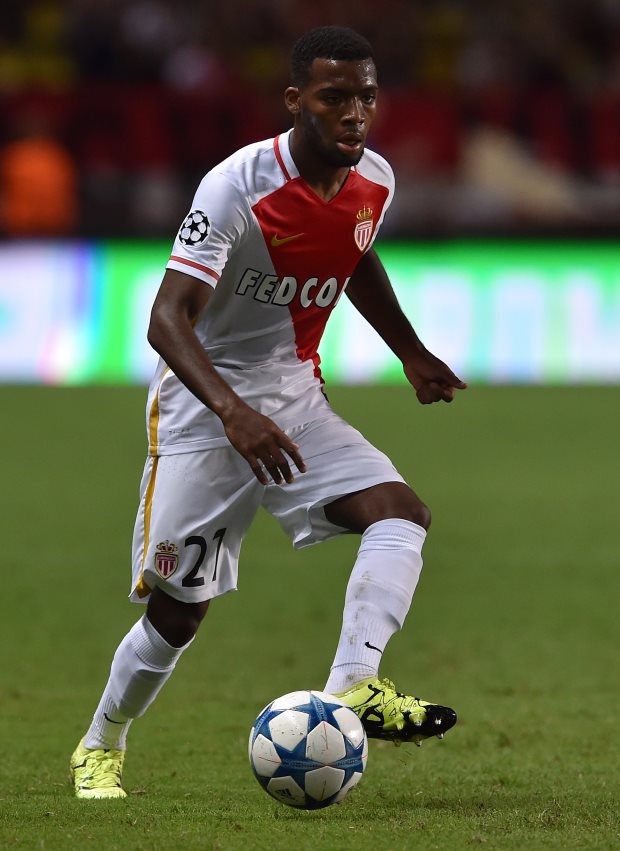 But Lemar is determined to keep the noise around his future at minimum during France's World Cup campaign and refused to entertain questions on whether he will be leaving Monaco this summer.
He was quoted as saying by French magazine So Foot: "I say this for once and all – this is not the time to talk about my future.

"I am focused on the French national team and the World Cup."

The Frenchman has reportedly narrowed down the list of his suitors to three clubs and is expected to address the issue after the World Cup.