Tottenham Hotspur captain Hugo Lloris is confident that Mauricio Pochettino will reject overtures from Real Madrid and continue at the north London club.

Pochettino is Real Madrid's top choice to replace Zinedine Zidane at the helm, but the Argentine recently signed a new long term contract with the Premier League outfit.

The Tottenham boss has insisted that he is happy in north London for the moment, but has refused to explicitly rule out the possibility of jumping ship and joining Real Madrid.

Pochettino has been a huge part of Tottenham becoming a regular top four team over the last few seasons and Lloris is confident that the Spurs boss is not prepared to leave yet.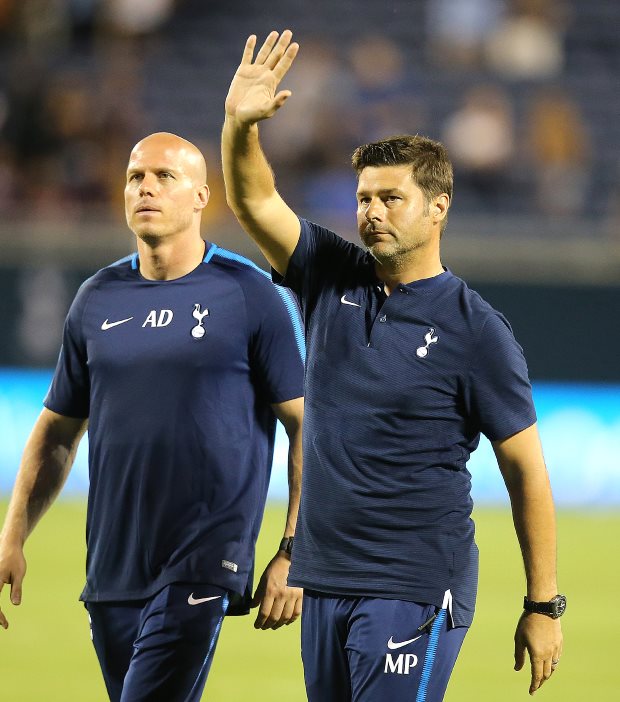 The goalkeeper believes the new deal means the Argentine is committed towards Tottenham, but admits anything can still happen in football.
Speaking to Madrid based daily Marca, Lloris said when asked whether he is concerned that Pochettino will leave Tottenham: "I don't think he will leave.

"We know anything is possible, but he has shown commitment to the club by signing a new contract.

"Everything can change quickly, but there are many rumours."

Tottenham chairman Daniel Levy is expected to ask for an exorbitant compensation fee should Real Madrid come calling for Pochettino.