Borussia Dortmund are claimed to have tabled a bid for Arsenal target Abdou Diallo, but Mainz have insisted that they have received no offers.

The 22-year-old centre-back has been linked with a move away from Mainz after an impressive first season in the Bundesliga and is said to be on the radar of several clubs in Europe.

Arsenal have been linked with having an interest in Diallo and there are also suggestions that Lyon are seriously considering taking him back to France this summer.

Dortmund are believed to be putting in all the legwork and already have an agreement in place with the Frenchman's representatives over a contract for Diallo.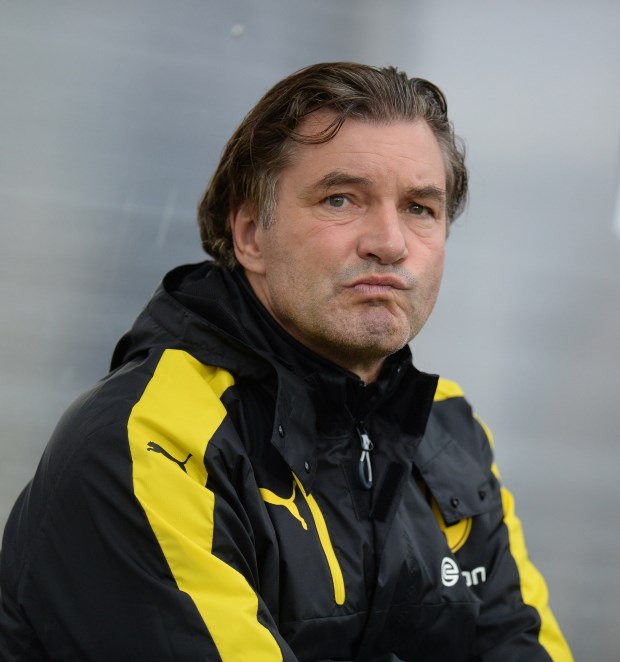 And according to German daily Bild, Dortmund have placed a bid of around €22m on Mainz's table to take the defender to the Westfalenstadion this summer.
Mainz are expected to reject the offer from their fellow Bundesliga club as they want around €28m and want more clubs to get involved in the bidding process.

The club's director Rouven Schroder rejected the claims and said: "This is all pure speculation.

"There have been interest and enquiries for Diallo, but we have not negotiated with any club.

"Let alone received any offers."

Diallo joined Mainz from Monaco last summer and has a contract until 2022 with the club.