Tottenham Hotspur midfielder Mousa Dembele is attracting interest among sides in Italy and China and the club's fans are not happy about it.

Dembele, who arrived in 2012 from Fulham and has appeared in over 230 matches for Spurs, could leave this summer with Juventus, Lazio and Inter all showning interest in signing the Belgian midfielder.

It has also been claimed that a move to the Chinese Super League could be on the cards as Spurs fan, Andrew Hennessy, expressed his disappointment over the development, with Anton Marc Shaw commenting it would be 'a huge miss for spurs'.


Dembele has been regularly handed playing time by Tottenham boss Mauricio Pochettino and Josh O is unhappy at the prospect of Spurs without Dembele, acknowledging his quality as a central midfielder.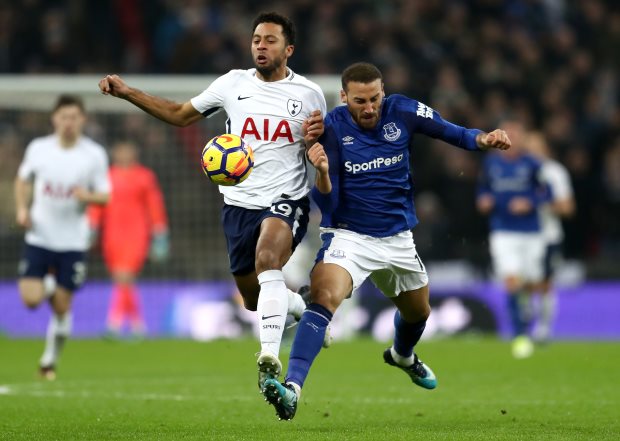 Rival fans too joined in, with Liverpool fan Gerardus Stanley admitting he rates Dembele so highly he would like to see him move to Anfield.

Trevor Lloyd, a Tottenham season ticket holder, pre-empted any confirmation of a transfer and says he is 'Gutted that Dembele is leaving'.

Lifetime Spurs fan Alf Love, understands the circumstances which have led to talk of a switch away from White Hart Lane, and wished 'him all the best if he goes', while Gary has a replacement on his mind.