Manchester City are closing in on the signature of Jorginho as they are now prepared to get close to or even match Napoli's financial demands.

The 26-year-old midfielder has long been identified as a priority target by Pep Guardiola and the Italian has already agreed personal terms on a contract with Manchester City.

However, the Premier League champions have found Napoli president Aurelio De Laurentiis a tough nut to crack as he has refused to lower his financial demands for a proposed deal.

De Laurentiis rejected two big money offers from Manchester City and has been adamant that the English club would have to meet Napoli's €60m asking price before they could sign Jorginho.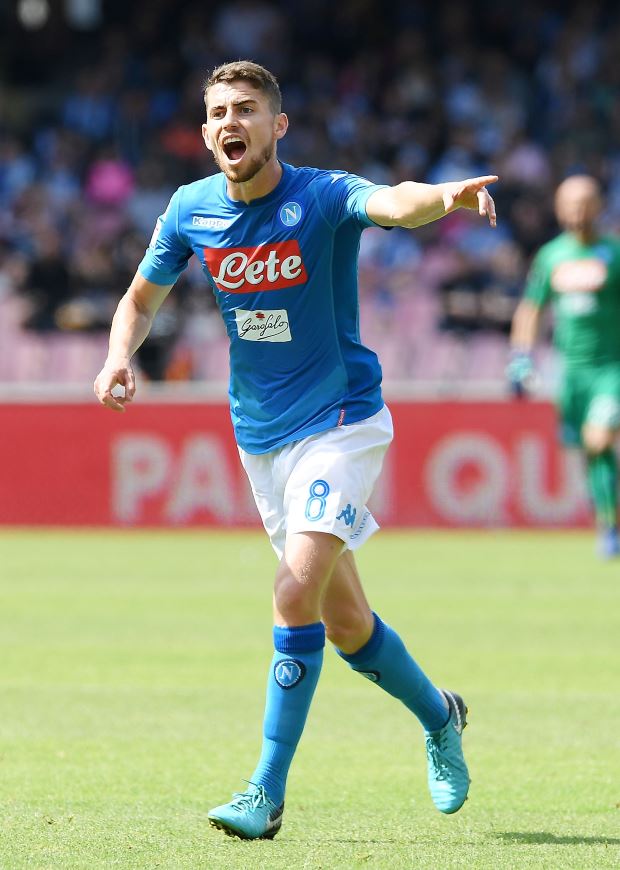 And it seems Manchester City are prepared to bend as according to Italian broadcaster Sportitalia, the Premier League champions are set to make a bid of around €55m for the midfielder.
And the performance based bonuses could take the final figure to the magic €60m mark that Napoli have been demanding throughout.

There is further evidence that Napoli are planning ahead without Jorginho as the club have been actively identifying targets who could potentially replace the departing midfielder.

The Italian has been waiting patiently for the two clubs to strike a deal before he can travel to England to complete the formalities of a transfer.