Rangers midfielder Jason Holt has become the source of Gers' fans comments on social media after being linked with leaving the club.

Holt, who arrived at Ibrox in the summer of 2015, has made over 100 appearances for the club and has been linked with a move to English League One side Plymouth Argyle.

His future has been in doubt following the Gers' summer business so far, with Scott Arfield arriving to bolster the club's midfield options. Rangers fan, Rick took to Twitter to express his gratitude and wished him 'good luck' on his future.


Not all fans were so polite towards Holt however, with Rangers supporter Callum asking for Andy Halliday to also make his way out of the door: 'Please be true and take Andy Halliday anaw'.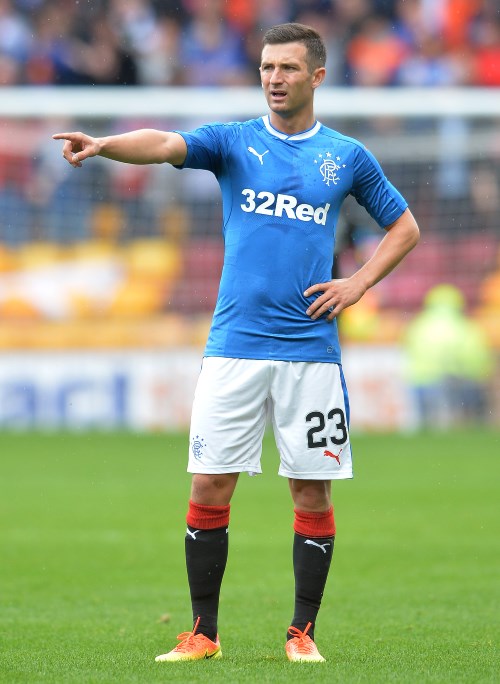 Kirsten is also in the camp of those who are keen to see the back of the 24-year-old and thinks he is not 'good enough as a squad player. Nowhere near.'

Plymouth fans also weighed in on the rumour and Nathan is happy that Holt could be on his way to the Pilgrims, even though Zaccol Baker is not too optimistic about the deal going through.

Meanwhile, Holt got Carly's 'well wishes' as she hopes 'he gets game time', especially as she feels he always gave his all for Rangers and never went missing in games.