Tottenham Hotspur have placed an offer on Aston Villa's table for 22-year-old attacking midfielder Jack Grealish, according to Sky Sports News.

Following Aston Villa's inability to earn promotion to the Premier League, the club have found themselves in dire financial straits and a number of their players are believed to be eyeing a move.

Grealish is said to be one of the most sought after players at Villa this summer and clubs such as Manchester United and Chelsea have been linked with having an interest in him.

But it seems Tottenham have made an aggressive first move to land the player and they have tabled a bid with Aston Villa for the 22-year-old.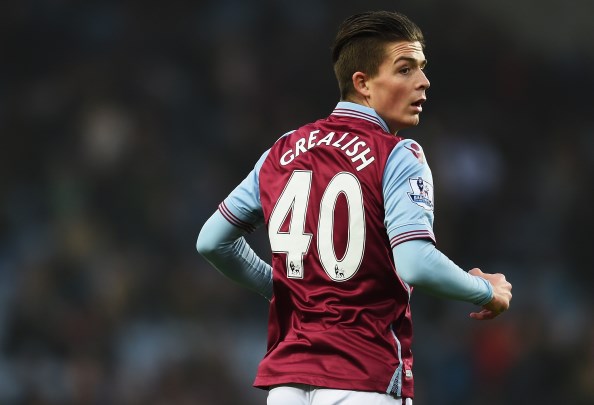 It has been claimed that the north London side have offered a bid worth £15m for the former England Under-21 international and are keen on signing the talented youngster.
Tottenham are acutely aware of Aston Villa's financial troubles and are looking to cash in to make sure they get their hands on one of the most talented youngsters to come out of the club's academy in recent years.

It is unclear how Aston Villa have reacted to the Tottenham bid, but the club are believed to be eyeing more than just £15m from Grealish's potential departure this summer.

The attacking midfielder, who scored three goals and provided five assists for his team-mates last season, has a contract until 2020 with the Villans.