Leeds United legend Tony Yeboah has conceded that poor refereeing standards and corruption led to his decision to sell his club Yegoala FC in his native Ghana.

The former Leeds man sold his dream project after just one season in the west African country in 2014 and the ex-striker admits that he felt disillusioned in football administration.

He indicated that referees in Ghana were officiating in an unfair manner and admits that some of his players told him that the officials were asking for bribes in favour of decisions during the game.

Yeboah decided against indulging in malpractice, but conceded that he had to leave the game as he could have been charged with false corruption allegations later.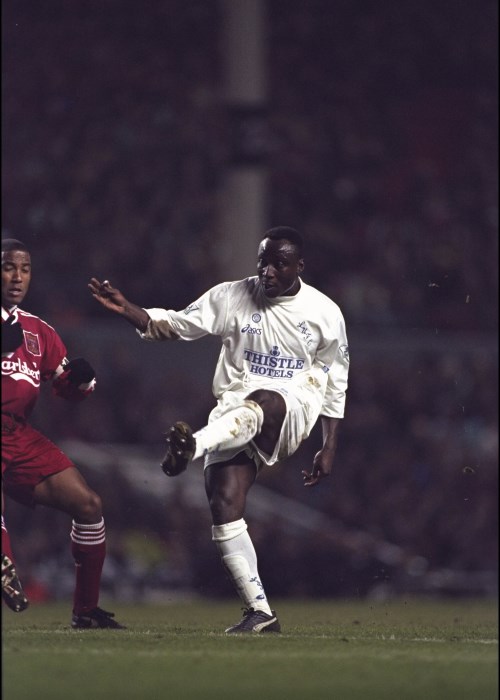 "I once told a referee in an away game to officiate fairly but to my surprise, he asked if I was a novice in Ghana league", Yeboah is quoted by Kumasi-based Agyenkwa FM.

"Some of my players used to come to inform me about referees complaint for bribes so that we will continue to be in the league.

"But I told the players to play with their strength.

"If I didn't quit, I would have fallen victim of bribery allegations."

Considered a legend at Leeds, Yeboah scored 27 goals in 51 appearances for the club during his brief stay at Elland Road.

He retired from football in 2002 following a spell at Qatari club Al Gharafa.