Newcastle United may have to put another €4m on their bid for Leicester City and West Ham United target Stefano Sturaro in order to get Juventus to agree to his sale.

Sturaro has been made available by the Bianconeri for the right price after a season as a bit-part player under Massimiliano Allegri last term.

Sturaro is not short of suitors, but none have yet to hit Juventus' €20m asking price.

Leicester have offered €13m, while Newcastle have offered €12m, in an effort to take the schemer to the Premier League.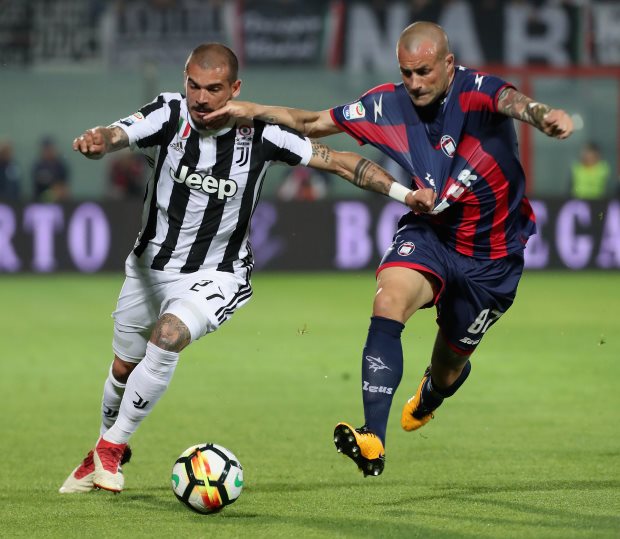 Juventus could be willing to be flexible however and, according to Tutto Mercato, may be willing to meet Newcastle half way.

With €8m the difference between Newcastle's bid and Juventus' valuation of Sturaro, an extra €4m from the Magpies could do the business and lead to their offer being accepted.

Newcastle boss Rafael Benitez wants to bolster his squad over the summer transfer window and has zeroed in on Sturaro, a player he knows from his time in Italian football as Napoli coach.

But if Juventus are willing to bend for the Magpies, Leicester and West Ham could also be encouraged in their pursuit of the midfielder.