Arsenal and Liverpool have one fewer team to battle for the signature of winger Gelson Martins after the player's agent confirmed a move to Benfica will not be considered.

Martins is available on a free transfer this summer after citing just cause to terminate his contract with Sporting Lisbon following an attack on the team's players by disgruntled supporters.

Benfica have been linked with wanting to pour salt into the wounds of their rivals by signing Martins, but Ulisses Santos insists such a switch will not happen.

"As his agent, my priority is his tranquility and his focus on the pitch", Santos was quoted as saying by Italian outlet Tutto Mercato.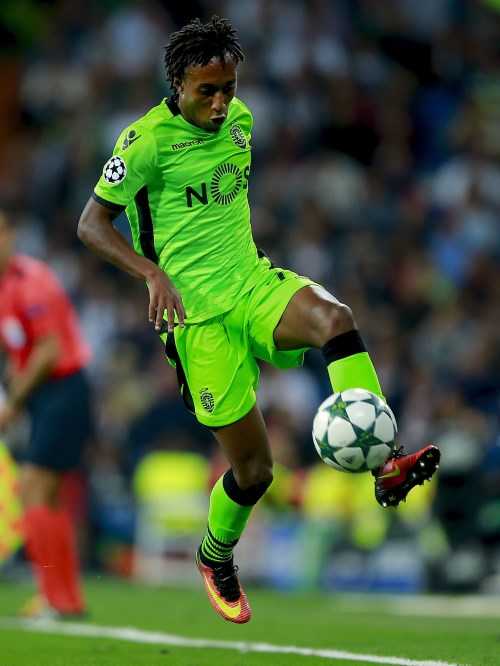 "There are many rumours about his future.

"I want to inform you that his next team will not be Benfica", he added.

There is still set to be significant competition for Martins' signature as his agent has been assessing his client's options.

While Arsenal and Liverpool have been linked with wanting the wide-man, Santos was recently in Madrid, where he is claimed to have held talks with Atletico Madrid over a possible move.

Serie A side Lazio have also been mooted as a possible destination.