England are all set to face Colombia in a World Cup Round of 16 clash on Tuesday, but fans of the Three Lions are having trouble waiting for the game to start.

The Three Lions, who qualified in second place from Group G, will face Group H winners Colombia at the Spartak Stadium in Moscow. While England head into the match on back of a 1-0 loss to Belgium, Colombia beat Senegal by the same margin in their last group encounter

However, Colombians have never beaten the English in their five previous meetings, with two losses in World Cup. With history on England's side, Robert wishes the match was scheduled for today.


Jonny Wilson though is preparing himself and setting reminders just in case things do not turn out in a favourable way.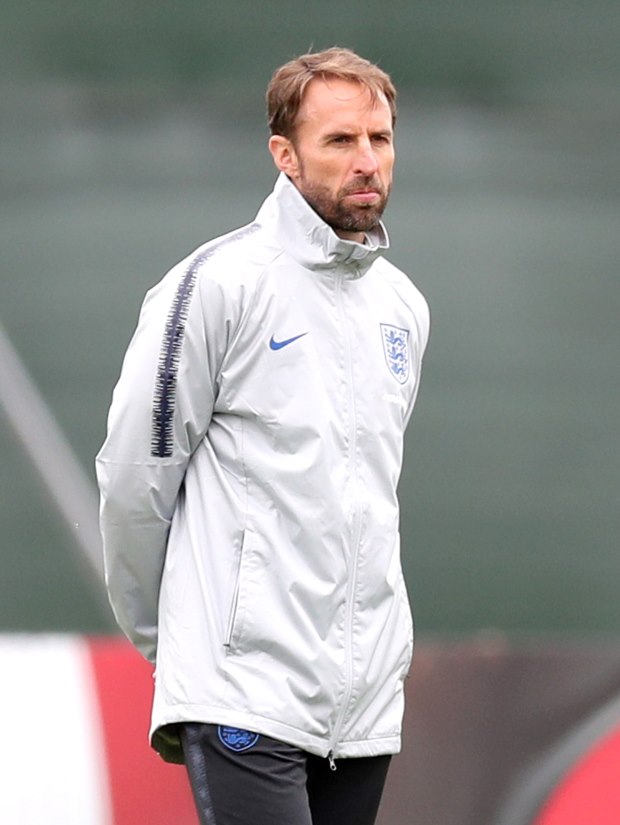 Ellis Cleary-Tucker has a premonition of her own, with fans likely to be 'waking up with hangovers after England have won their first World Cup in 52 years'.

With Spain knocked out, Sweden and England themselves are the only teams left that have reached a previous World Cup final on their side of the draw and Gav sees this as a 'MASSIVE CHANCE' for the team.

While James Beardwell can already feel that the trophy is coming home to English soil, Gary Doyle has a word of caution.