Atletico Madrid are exploring the legal ramifications of making a potential move for Arsenal and Liverpool wing target Gelson Martins.

Martins has unilaterally terminated his contract with Sporting Lisbon this summer, citing just cause, and in theory is available on a free transfer.

His situation at Sporting Lisbon has attracted the attention of many clubs in Europe, with Arsenal, Lazio and Liverpool claimed to be interested in signing him in the ongoing window.

Atletico Madrid are also showing an interest in the winger and it has been claimed that the club are looking at the possibility of taking him to the Wanda Metropolitano.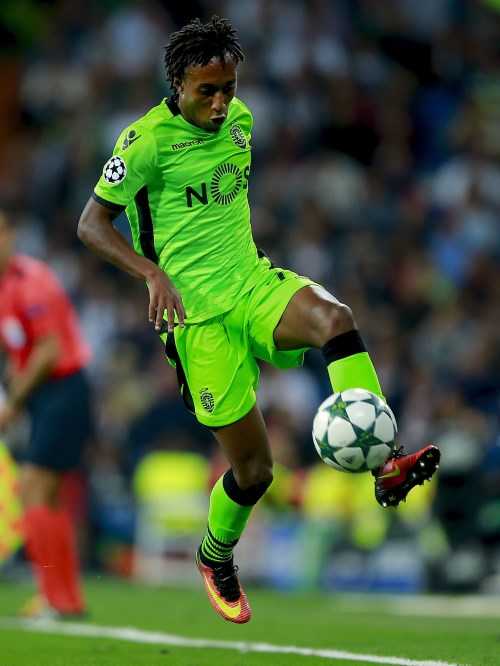 However, the Spanish giants want to be sure about the legal ramifications of a possible move for Martins and according to Spanish daily AS, they want to know how much compensation Sporting Lisbon could demand should the legal ball roll their way.

Atletico Madrid have already burned their hands with football authorities when it comes to transfers and were banned from registering new players last summer.

They want to build an iron tight legal case if they eventually look to sign Martins on a free transfer in the ongoing window.

With Portugal returning from the World Cup, the winger is looking at his options this summer and is assessing all the offers on the table.