Everton have made a concrete move for Barcelona defender Yerry Mina, but there is no clarity as to whether Liverpool are still interested in the Colombia international.

Barcelona were sure about selling the defender, who just joined in January from Palmeiras, before the World Cup, but his performances in Russia have changed opinions about him at the Nou Camp.

The Catalan giants are reconsidering their decision about letting the player go permanently and are aware that a number of clubs who are interested in taking him away from Spain.

Fenerbahce are said to have tabled an offer and there is talk of interest from England, with Everton and Liverpool said to be keen on getting their hands on Mina.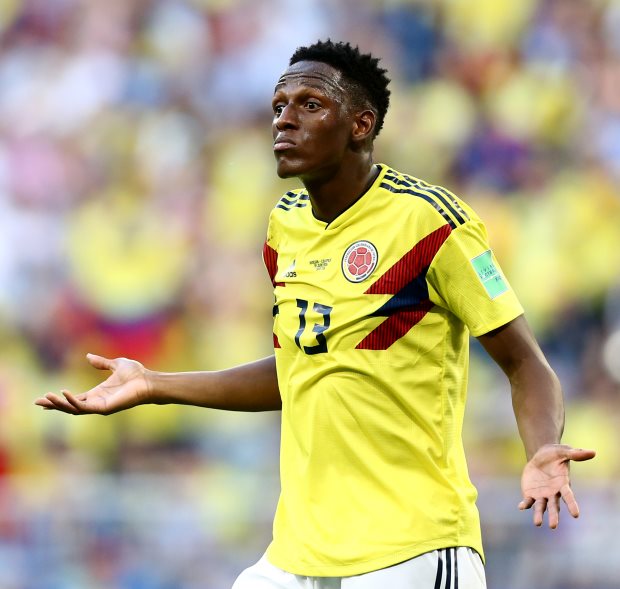 It has been claimed Everton are serious about signing the Colombian World Cup star and have made a concrete move, but according to Spanish daily Mundo Deportivo, there is a lack of clarity about Liverpool's interest.

The Reds paid a wolrd record fee for a defender to sign Virgil van Dijk in January and it is unclear whether they will rival Everton for Mina.

Mina is clear about his desire to continue at Barcelona and remains keen to prove his worth with the Catalan giants.

Barcelona are pondering over all their options on whether to sell him for a big fee now since his stock is high following a good World Cup, whether to loan him or keep hold of him.