Juventus have requested Manchester United defender Matteo Darmian and his entourage not act on other offers on his table and a meeting has been scheduled for next week to reopen transfer talks.

Darmian has already agreed personal terms with the Italian champions and is more than willing to move back to Turin with Juventus in the ongoing transfer window.

However, negotiations between Manchester United and Juventus have been difficult because of the difference in their valuations of the Italy international defender.

Manchester United are claimed to be asking for around €25m, a figure Juventus are not interested in matching and for the moment the talks between the two clubs have stalled.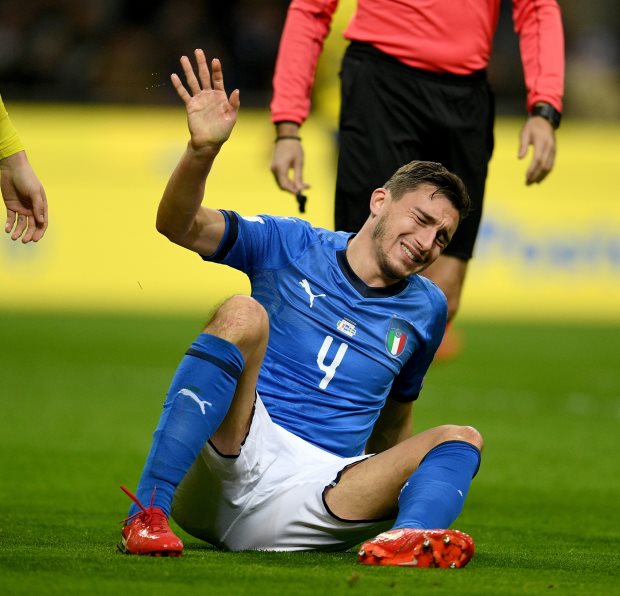 Darmian has other offers from Italy, with Napoli interested in signing him, but according to Turin-based daily Tuttosport, Juventus have requested the player take more time before considering other moves.

The defender remains high on Juventus' wishlist but with Alex Sandro still at the club, the Italian champions are not able to make a move for another full-back without sorting out the Brazilian's future.

A new meeting has been scheduled between Darmian's representatives and Juventus on Monday, where they will look to unlock the negotiations again.

Manchester United are also willing to sell the Italian, but not at a bargain basement price, despite his contract running out at the end of next season.