Real Betis have increased their offer for Everton midfield target William Carvalho, who has also been linked with a move to Inter Milan this summer.

The midfielder is one of the many Sporting Lisbon players who have unilaterally terminated their contracts following an attack from a radical section of their fans at the end of last season.

In theory, he is available on a free transfer and a number of clubs such as Everton and Inter are interested in exploring the option of signing him this summer.

Real Betis are also keen on getting their hands on him but they have taken a safe route towards signing him and are negotiating a normal transfer with Sporting Lisbon in order to avoid any future legal wrangle.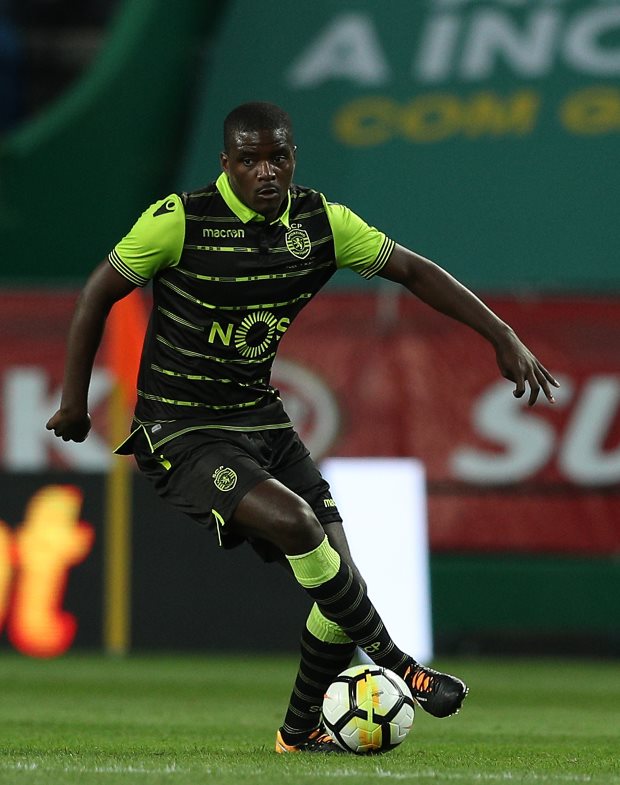 Sporting Lisbon rejected their initial offer of around €20m, including bonuses, but according to Portuguese daily A Bola, the Spanish outfit have come back to the negotiating table with a significantly higher bid.

Betis have tabled an initial bid worth €18m to €19m and have offered another €10m in bonuses, taking the final figure closer to around €30m for William.

Sporting Lisbon are claimed to be looking at the current offer with more favourable eyes and are considering selling a player who they could potentially lose on a free transfer, depending on which way the legal ball rolls.

It remains to be seen whether more clubs jump on to the bandwagon and look to negotiate with the Portuguese giants for William.