Liverpool manager Jurgen Klopp says that every player has a place at Anfield and Daniel Sturridge and Divock Origi are no different.

Both players had time away from the club last season as they were out on loan. Sturridge has now completed his loan spell at West Brom and Origi too returns after his spell with Wolfsburg.

Klopp is of the opinion that Sturridge and Origi are wonderful players and it is not the right time to make a decision on their futures. The German football manager said that he can only take a call after seeing the two in training sessions and games.

The 51-year-old is of the opinion that it would be an injustice if he did not give the pair a chance to prove themselves.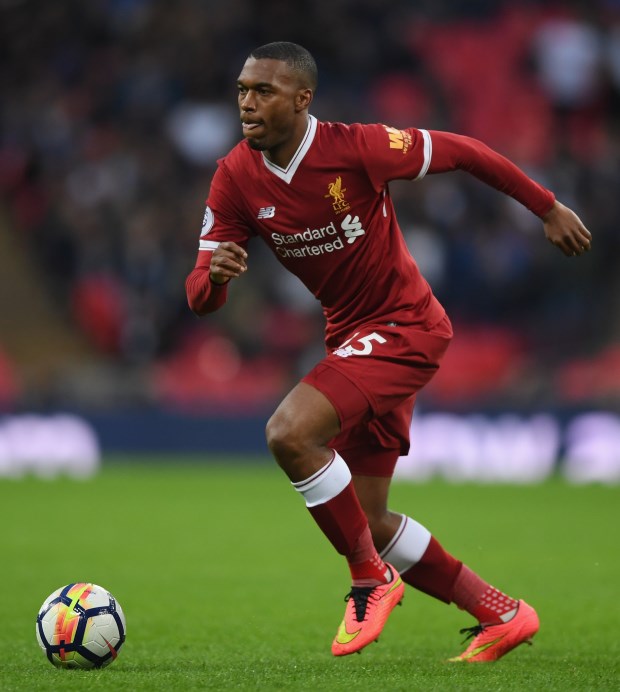 Klopp told the club's official website: "How it is for all of them. They have all the quality, you can see that, you saw it four or five days ago that they are all really good football players, but it's not to show and we have our ideas. The boys, we need them.

"We play the games, we have the training sessions, they are nice fellas so it's nice to have them around and then let's see how it fits at the end.

"But it's all about the boys, my door is that wide open so why should I make a decision today?

"I watch the games, I lead the sessions and then I make a decision at a specific point, but that's not today and it's not next week so we have still time.

"Everybody has a place [here]. I would be really crazy if I would not give these boys a chance – they are fantastic players, they've played fantastic games, so we will see what happens."

Klopp has already made signings this summer and both Origi and Sturridge have been tipped to leave the club.