West Ham United's new signing Andriy Yarmolenko has admitted that he made the move to the Premier League to get involved in big matches.

The Hammers have made several signings after the arrival of new boss Manuel Pellegrini, showing their intention to push for a strong season under the former Manchester City boss.

Yarmolenko, who has joined the Hammers from Borrusia Dortmund, is of the opinion that the Premier League is the best league in the world and it is the perfect place for him to test his abilities.

The 28-year-old also believes that the best opportunity for a player to showcase his talent is in the big matches and that is exactly why he came to the Premier League. He also vowed to make the West Ham supporters happy.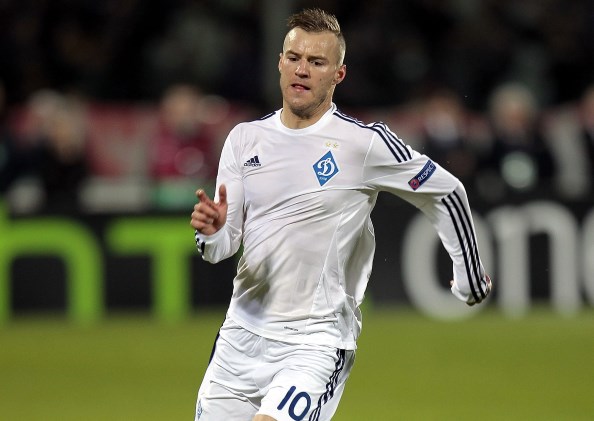 Yarmolenko told the club's official website: "The Premier League is, not even one of the best, but the best league in the world.

"It is difficult to play in it, so it will be very interesting for me to see my abilities in England.

"Of course, for any footballer, it is better to play in big matches.

"There is a real chance to show yourself, and that is actually why I transferred to the Premier League.

"I will be trying to make our supporters as happy as possible."

The Ukrainian has regularly been linked with Premier League clubs in recent years and now has the chance to show what he can do.