Antonio Conte has been sacked as the Chelsea manager, leaving the club's fans reacting on social media.

The Italian, who arrived in the summer of 2016, led the London club to a Premier League title in his debut season. He followed up it with the FA Cup last season, but it seems that was not enough for the Chelsea board, with the Italian getting the boot with a year still left on his contract.

Former Napoli coach and fellow Italian Maurizio Sarri is slated to take up Conte's role with the club's fans reacting strongly to the news. Chelsea fan and Twitter user Coolsaq thanked the manager for 'everything' as June Myriad termed the decision a 'big mistake'.


Fellow Blues fan DipoSpeak is sad to see the manager leave, but he blamed Conte's downfall on the man himself. Regardless, he expects to see 'beautiful football' with likely replacement Sarri in charge.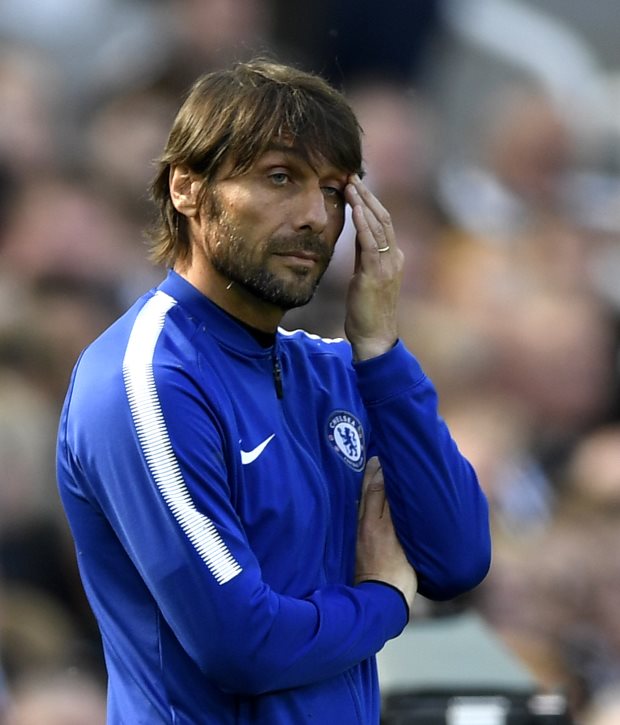 Fellow fan Raphael was more scathing, accusing the manager of giving up on the club midway through the season after not being handed the desired players during the transfer window, saying he couldn't support such a man.

Disregarding the mixed reactions, Richard Lavender paid his respects to Conte for what he achieved at Stamford Bridge and the 'true passion' shown by him for the club.

Paul Thorn called the sacking 'inevitable', stating it should have happened earlier even though he is against the move. Shitsukane though had the last word saying a Chelsea managerial firing shouldn't fall under the breaking news category any longer.