Celtic boss Brendan Rodgers insists that it has been interesting for him to see all the different tactics, systems and styles of all the teams in the World Cup.

The manager's team are currently busy with training, while also continuing with their journey in the Champions League.

However, in between the manager is taking out time to watch World Cup matches on television.

Rodgers insists that he has enjoyed the games, where he has had the opportunity to be acquainted with different strategies and systems being employed by the different managers.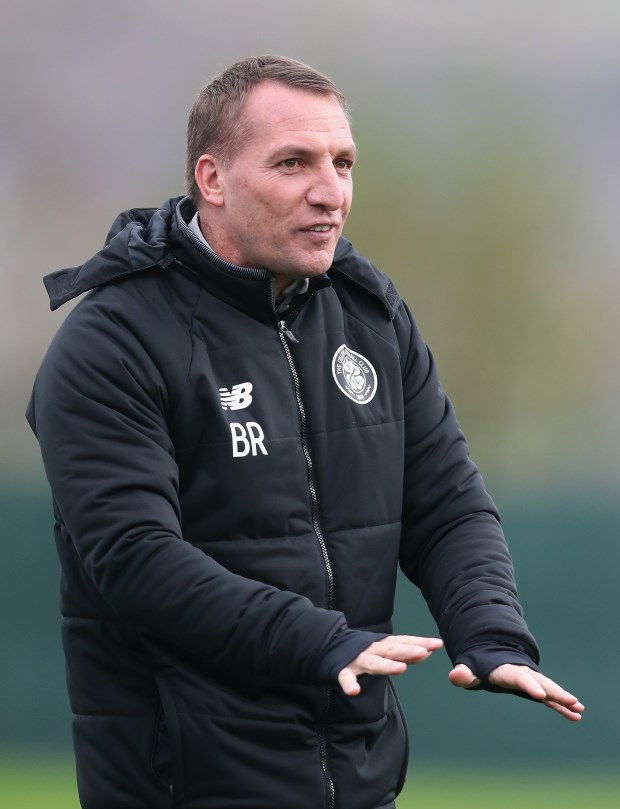 "I've really enjoyed the World Cup so far", the manager told his club's official website.

"From a football perspective, it's always interesting to watch the different tactics, systems and styles of all the teams. That's been very good and we've enjoyed that."

The former Liverpool manager also took time to praise the VAR system which has been used in the World Cup for the first time.

"Obviously VAR was a topic coming into the World Cup but I think it's worked very well. Most decisions have been correct and done quickly. It hasn't really disrupted the game.

"I think now you see players even calling for it in the game which is interesting. I've really enjoyed it."

Rodgers' club Celtic are currently fighting for a place in the Champions League group stage and have already beaten Armenian side Alashkert 3-0 in the first leg first qualifying round match.