Lazio have lowered their asking price for Chelsea, Real Madrid, Paris Saint-Germain and Manchester United linked midfielder Sergej Milinkovic-Savic.

The speculation over the midfielder's future at Lazio has been bubbling on the surface over the last few months, but there has been little movement in the saga in recent days.

Lazio have demanding top money for the player throughout the length of the saga and there were suggestions that the club wanted to sell him for a price around the €150m.

The figures are claimed to have changed following Cristiano Ronaldo's move to Juventus and Lazio are believed to have lowered their financial expectations for the midfielder.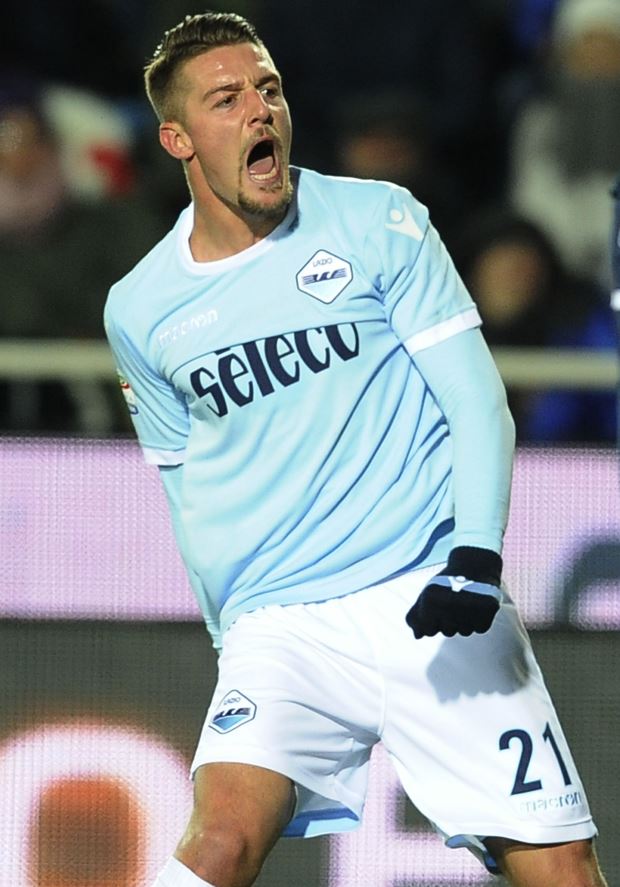 According to Italian daily Corriere dello Sport, the Serie A outfit are now prepared to accept an offer of around €120m from one of Milinkovic-Savic's suitors this summer.

Lazio's steep asking price is one of the reasons Manchester United have not made a move for the midfielder despite exploring the possibility of taking him to England.

Real Madrid and Paris Saint-Germain have also been credited with having an interest in the Serbian.

And most recently, Chelsea have been claimed to be firmly in the race for Savic.

It remains to be seen whether the new asking price for Milinkovic-Savic will help Lazio to attract more concrete offers this summer.