Bayern Munich sporting director Hasan Salihamidzic has remained coy on Manchester United's interest in centre-back Jerome Boateng.

Manchester United's search for a centre-back has reached the shores of Germany and the club are interested in taking former Manchester City defender Boateng to Old Trafford.

Bayern Munich have been keen to sell the Germany international this summer and it seems they have found a buyer in Jose Mourinho and the Old Trafford outfit.

Manchester United have reportedly opened talks with the German champions over signing Boateng before the end of the Premier League window on Thursday.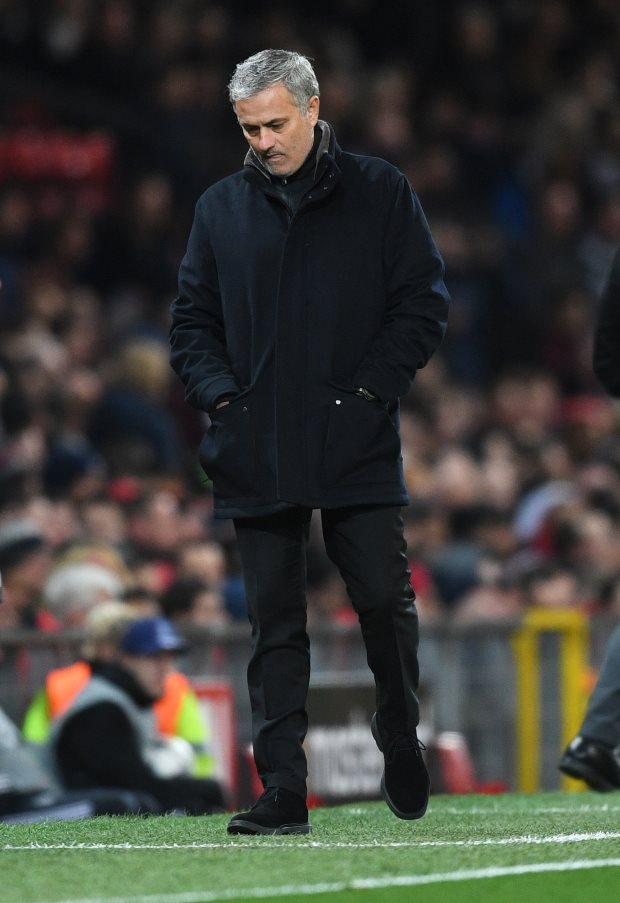 Both clubs have kept their counsel on the reported negotiations and Bayern Munich deal-maker Salihamidzic refused to answer queries on Boateng's potential move back to England.

Asked about the talks with Manchester United for the defender, the Bavarian official told German magazine Sport Bild: "No comment."

There are suggestions Manchester United have a few irons in the fire going into the last three days of the window, with Boateng believed to be one of the options.

Manchester United retain an interest in Toby Alderweireld and could opt to sign him as Tottenham are desperate to sell him this summer.