Manchester United are determined not be held to ransom by Bayern Munich for centre-back Jerome Boateng.

The Red Devils used the opportunity presented by their friendly in Munich at the weekend to talk to Bayern Munich about the defender.

It has been claimed the German champions are looking for £50m to let Boateng leave, but according to the BBC, Manchester United are determined they will not be held to ransom.

Boateng also has interest from Paris Saint-Germain, who are not hamstrung by an early transfer window closure, unlike Manchester United.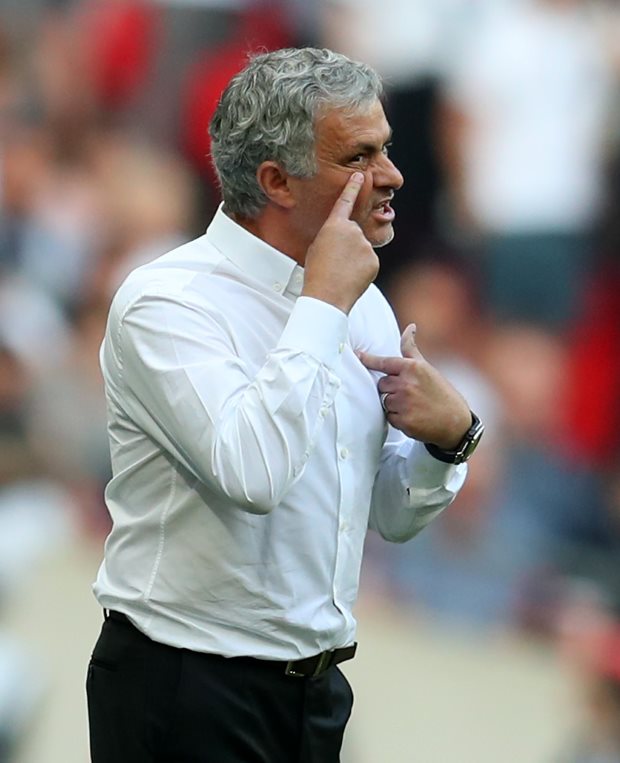 The Red Devils do have other options in mind though, as they seek to sign a centre-back before the transfer window for Premier League clubs closes on 9th August.

Jose Mourinho's men have also been linked with Leicester City's Harry Maguire and Tottenham Hotspur's Toby Alderweireld.

But time is running out for Manchester United to bring in a centre-back.

The Red Devils were one of five clubs to vote against the Premier League closing its window early.