The agent of Manchester United target Jerome Boateng is to hold talks with Paris Saint-Germain's sporting director on Thursday.

Manchester United boss Jose Mourinho wants to sign Boateng, but the Red Devils have been unwilling to meet Bayern Munich's demands and the Premier League transfer window shutting on Thursday means there is little scope for the complex negotiations which would need to take place.

The transfer window in France is open until the end of the month and PSG are now starting to act on their interest in Boateng.

Indeed, according to German magazine Sport Bild, Boateng's agent Christian Nerlinger is to kick off talks with PSG sporting director Antero Henrique on Thursday.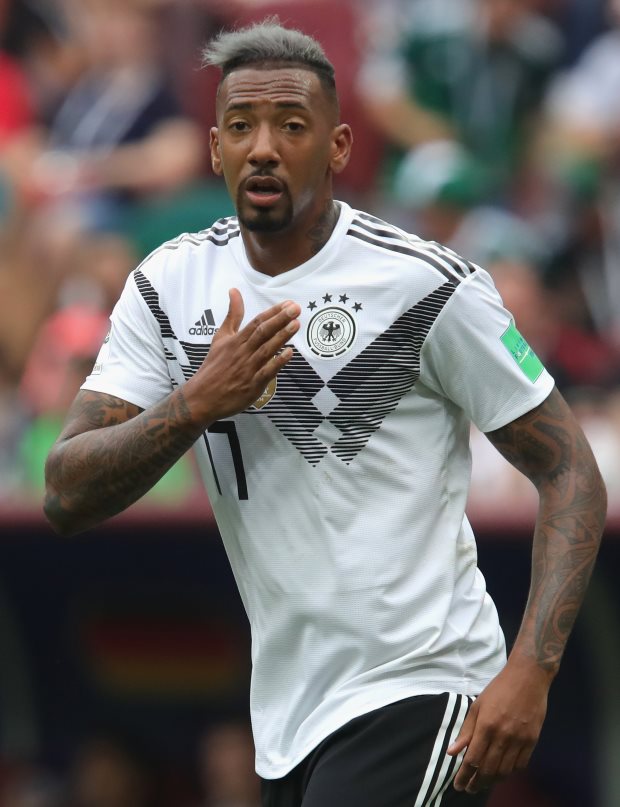 As Manchester United fight against the clock to sign a centre-back, Nerlinger will relax with Henrique and start to put the flesh on the bones of a potential move for Boateng.

The jury is still firmly out on whether Boateng will leave Bayern Munich this summer.

There have been conflicting reports over his availability, while it has been claimed new Bayern Munich coach Niko Kovac would like to keep him.

It remains to be seen if Manchester United make a big, late play for the defender.