Paris Saint-Germain have failed to reach an agreement with Bayern Munich to sign Manchester United linked Jerome Boateng.

The Germany international centre-back was wanted by Manchester United, but the Red Devils could not find an agreement with Bayern Munich before the transfer window in the Premier League slammed shut.

PSG have been trying to find an agreement but, according to German magazine Sport Bild, they have failed.

The French champions put a bid of €40m on the table for Boateng, but Bayern Munich rejected it as they value the player at €50m.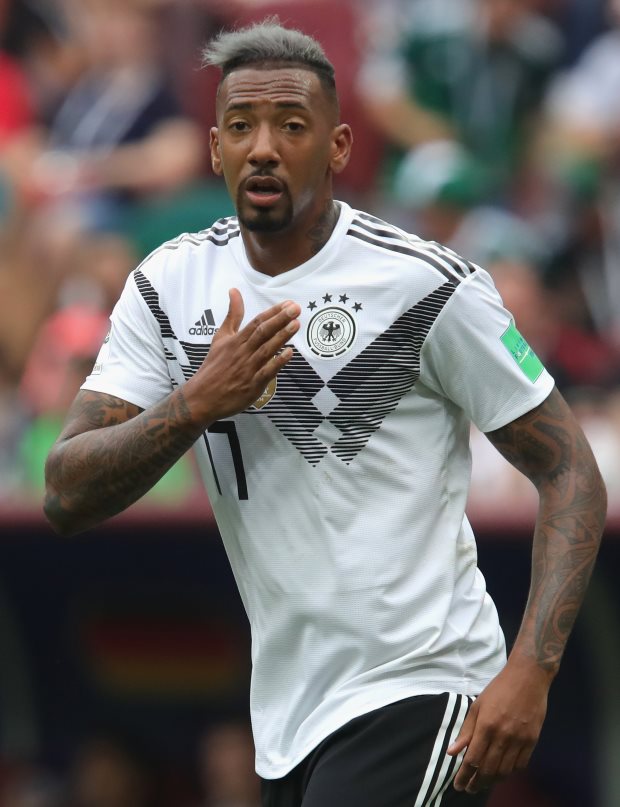 As a result, Boateng will now stay put at Bayern Munich.

If Boateng does not make a late move, Manchester United could choose to try again for his signature in the January transfer window.

The defender has been willing to leave Bayern Munich this summer, but the German giants are only willing to sell for a price they deem acceptable.

It remains to be seen if PSG now look to land another centre-back.