Manchester United fans are wishing the best to Diogo Dalot after he sent a tweet possibly indicating that he could make his senior debut for the club in their Premier League fixture against Watford on Saturday.

The right-back joined the Red Devils from FC Porto in June, but is yet to play for the first-team due to an injury he sustained at the end of last season.

The 19-year-old appeared for the Under-23 team in their victory over Stoke City in August, with manager Jose Mourinho watching on and it remains to be seen whether the Portuguese does play at Vicarage Road. Twitter user and Red Devils fan Flaviogee GH was quick to send her love towards the young star, adding she hoped to see him playing this weekend.


Dalot has been praised previously for his crossing abilities and Jose The Tactician would feel nice if the right-back is indeed handed a start.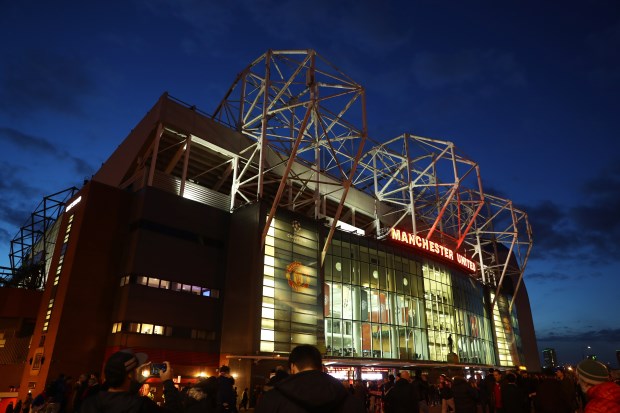 Usher Gwetombi on the other hand thinks it is not the time to 'make experiments' and deploy an inexperienced player as Watford have maintained an all win record in the league.

While TheChozen1 is hoping Dalot does well on his debut, Upside Down Guy is already impressed with what he saw during the Under-23 game.

Meanwhile, Martin Bury advised the player to give it his all on the pitch and gain the love of the supporters.