Arsenal chief executive Ivan Gazidis has reached an agreement over his salary with the AC Milan owners ahead of his proposed move to Italy.

Gazidis has already informed Arsenal about an offer on his table from AC Milan, who want to hire the South African as their new CEO as part of their extensive restructuring of the club hierarchy.

The 54-year-old played a major role in restructuring Arsenal behind the scenes to prepare for Arsene Wenger's departure at the end of last season and appointed his successor Unai Emery.

However, Gazidis is claimed to be preparing to move to AC Milan and according to Italian business daily Il Sole 24, he has already agreed on the terms of his salary with the Rossoneri.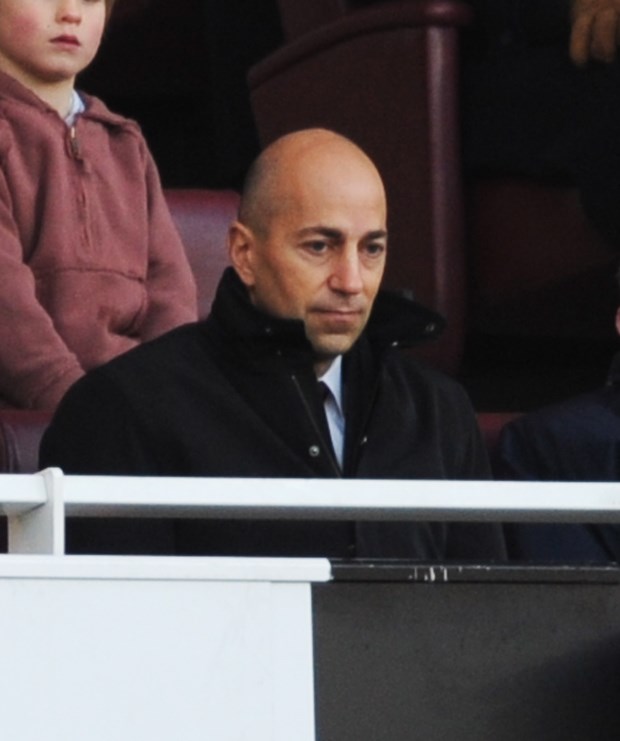 The Elliott Management, who took charge of AC Milan in the summer, are directly in contact with the South African and are negotiating the terms of his agreement with his representatives.

A deal in principle has been agreed and they are now discussing and finalising the various clauses of the agreement before Gazidis officially green lights the move.

A 12-month notice period is part of Gazidis' contract with Arsenal, but the Gunners are likely to send him on gardening leave if he decides to join AC Milan.

The Arsenal hierarchy are reportedly uncomfortable with the speculation surrounding their chief executive's future.