Gary Neville has indicated that Manchester United should consider selling Paul Pogba if the player shows no appetite to continue at Old Trafford.

Following winning the World Cup, many felt Pogba would kick on at Manchester United this season and play a key role in shaping them as genuine contenders for the Premier League title.

However, the Frenchman has again been inconsistent and his behaviour off the pitch has become a topic of interest as speculation over his long-term future at the club continues to swirl.

Pogba has done little to kill the rumours surrounding his future or his relationship with Jose Mourinho, who made him captain in the absence of Antonio Valencia at the start of the season.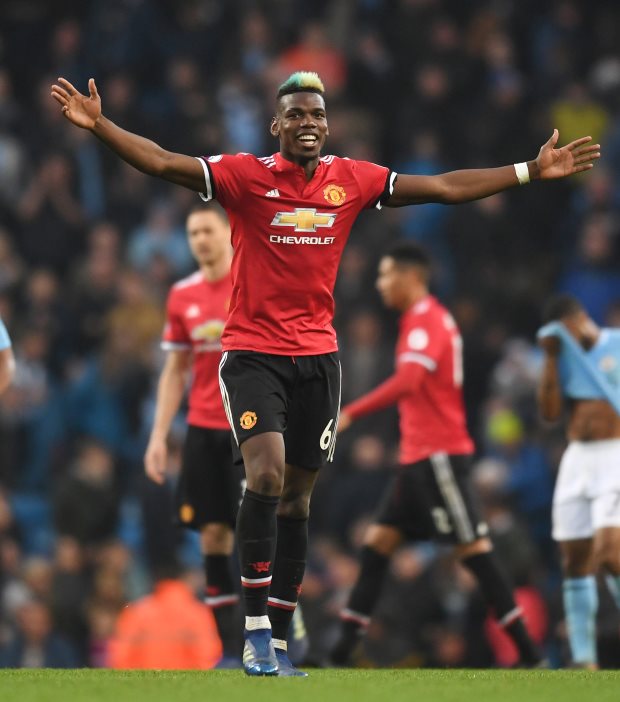 Neville admits that he would like to see more from the midfielder at Old Trafford, but believes Manchester United can survive even if they sell the Frenchman in the near future.

He understands Manchester United's public posturing about not selling him, but believes the club are only trying to protect the investment they have made in the midfielder.

The former Red Devil feels the club should look to let him go if Pogba is not interested in making it at Old Trafford.

"Neville the pundit on Pogba would say, 'He's a talented player but I want to see more consistency and leadership'," he told the Times.

"As a fan, honestly, part of me is that no one is bigger than the club and I am not interested in people who are looking left and right.

"So Paul, if you want to go play somewhere else, let's make that work for you because Manchester United will be fine, don't worry about that.

"The owner in me would do what United are doing at the moment, saying he is not for sale. They have to protect their asset but privately they might be doing a deal because they want to get their £90 million back.

"If I was still in that dressing room giving personal advice it would be, 'Paul, it's obvious you want to play somewhere else but be professional. Don't be someone who is seen as a mercenary or a mutineer. You don't need to do that.'

"So there are four ways to look at it — pundit, owner, fan, a personal word."

Manchester United reportedly thwarted attempts from Barcelona to snare Pogba away from Old Trafford in the summer.