Manchester United striker Romelu Lukaku has admitted that he is adamant about not repeating the same mistakes every season simply because he does not want to look back on his career with regrets.

The Belgian, who joined the Red Devils in a £75m move from Everton last summer, extended his goal tally to three from four league games following his brace against Burnley before the international break.

The 25-year-old also impressed during the World Cup in Russia where he helped Belgium to a third placed finish at the end of the tournament, establishing a healthy lead as his nation's leading goalscorer.

Lukaku continued his sublime form in front of goal during Belgium's 4-0 win over Scotland in an international friendly at Hampden Park last week and is now back with Manchester United as they prepare to get their season back on track.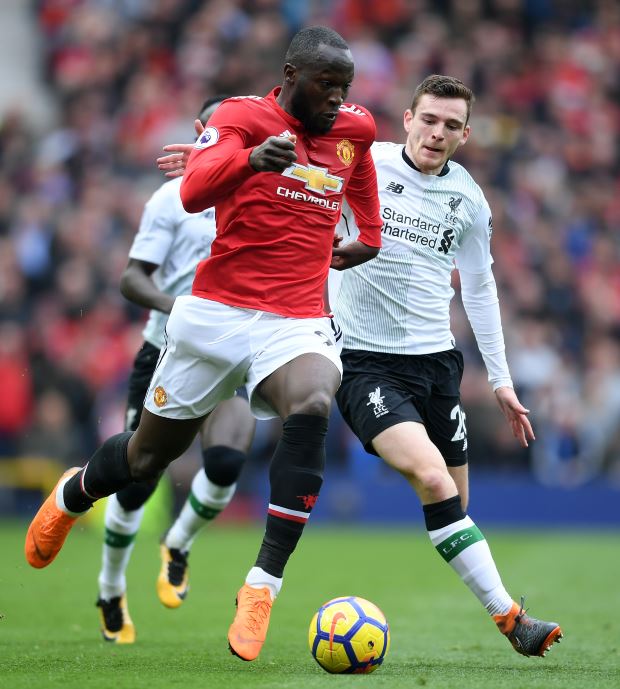 The marksman admitted that he spends a lot of time analysing his mistakes at the end of every season in order to try and not repeat them again, as he is not too keen on looking back at his career with regrets.

"I try to look at as many games as I can from the season before, the mistakes I have done and the points I can improve on", Lukaku was quoted as saying by the BBC.

"In the first week, we come in and analyse what I want to work on throughout the season.

"The reason I score more and more goals, season after season, is I know my mistakes from the past, I know my strengths and I work on my strengths, but the little points I want to get better and it's constant.

"Football is what, 15 years? I want to invest 100% of my life into the game, so when it's all said and done, I don't want to have regrets."

Manchester United will next face high-flying Watford at Vicarage Road on Saturday in the Premier League.