Paris Saint-Germain star Kylian Mbappe believes that Liverpool will be one of the top rivals for his side in this season's Champions League.

Liverpool shocked many with their attacking football on their way to the Champions League final last season, but couldn't produce the goods against Real Madrid in the final.

Manchester United legend Gary Neville has already suggested the Reds might have to sacrifice their urge for European glory if they want to win the Premier League this season.

However, Liverpool remain a historic team in Europe and PSG striker Mbappe indicated that the Reds are being eyed as potential contenders in the Champions League.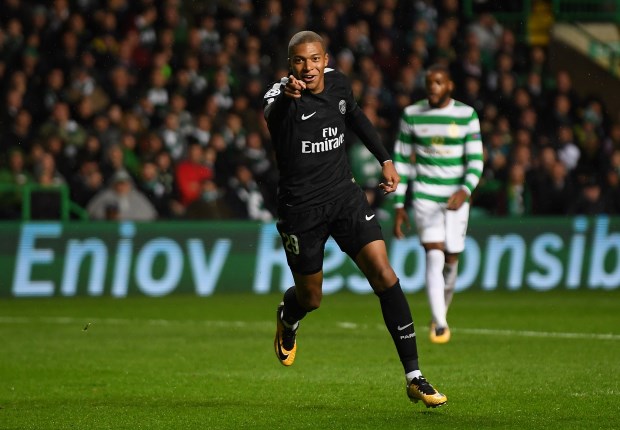 PSG and Liverpool have been thrown into Group C alongside Napoli and Red Star Belgrade and the French star is aware of the threat the Reds will pose once the show begins next week.

"We are ready to do something positive", Mbappe told Gazzetta dello Sport when asked about facing Liverpool in the Champions League group stage.

"We know Liverpool will be among our top rivals [in the Champions League], but I have a good feeling about it.

"We are in a difficult group but it is the very nature of the Champions League and that is why it is the most coveted trophy for the biggest European teams."

Liverpool will host the French champions PSG at Anfield on the opening night of this season's Champions League next Tuesday.