Carlo Ancelotti has insisted that he does not want to take Maurizio Sarri's principles completely out of his Napoli side.

Sarri earned widespread praise for the work he carried out at Napoli last season, where they finished second in the Serie A table, playing a beautiful brand of football.

The Italian left Napoli in the summer and joined Chelsea and former Blues manager Ancelotti took charge of the club ahead of the start of the new campaign.

Napoli started the Ancelotti era with two wins, but suffered an embarrassing 3-0 defeat to Sampdoria ahead of the international break earlier this month.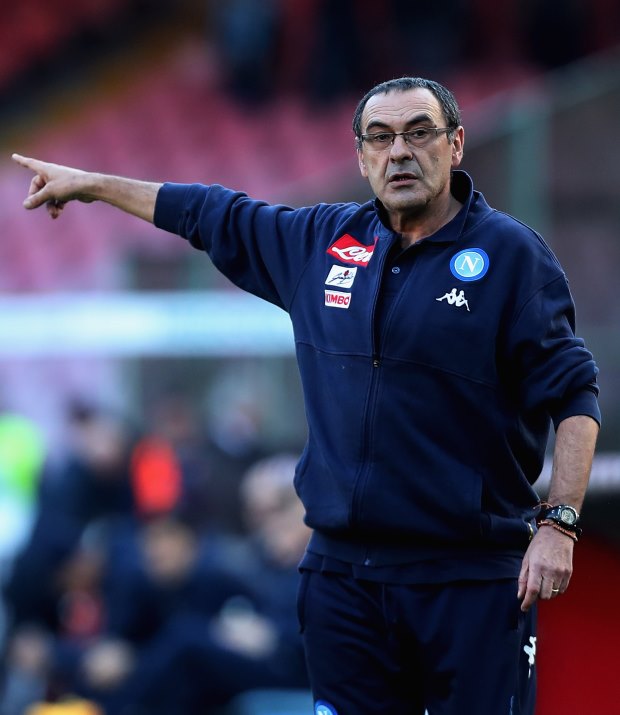 Many believe the new coach is struggling to get Napoli out of the Sarri hangover, but Ancelotti stressed that he does not want to completely abandon the current Chelsea manager's imprints on the team.

However, he admits that gradually his team will have to develop the game according to his style and build their play.

Asked about the team he will need to take Sarri's influence out of the Napoli side, Ancelotti said in a press conference: "My ideas are not in opposition to his.

"I don't want to forget what was done, especially at the defensive level – those are precious assets.

"But slowly we'll build our game more vertically and we'll work on it."

Sarri has started life at Chelsea brightly and the Blues have taken maximum points from their opening four league games.