Tottenham Hotspur passed on making a move to sign Liverpool target Marco Asensio in 2014, it has been claimed.

Asensio has emerged as a major player for Real Madrid since joining the club from Real Mallorca in 2014 and has already won two Champions Leagues at the Bernabeu.

The winger has been a key player for Real Madrid over the last two years and has developed into one of the most talked about young talents in Spanish football with Los Blancos, something which led to Liverpool being keen on him in the summer

He signed a new six-year deal at Real Madrid as they realised it was important to tie him down to fresh terms in order to keep his suitors at bay.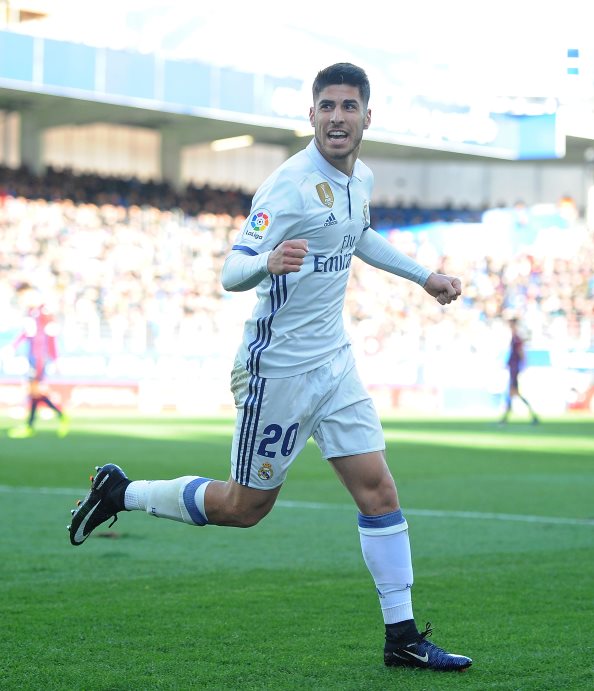 However, it has been claimed Asensio could have been in England with Spurs before Real Madrid came sniffing for him in 2016.

According to Spanish daily Mundo Deportivo, former Tottenham scout Ramon Planes referred Asensio to the north London club in 2014, when he was still playing for Real Mallorca.

However, the Tottenham hierarchy did not take the matter any further and decided against making any move to sign the then up and coming winger from Spain.

Planes left his role at Tottenham in 2015 and is currently the assistant technical director at Barcelona.

It remains to be seen whether Asensio will move to England eventually, with Liverpool boss Jurgen Klopp a big fan of the Spaniard.