Manolo Gabbiadini has conceded that he would have taken a closer look at offers in the summer had he known he would continue to remain a bit part player at Southampton.

Gabbiadini made his first Premier League start this season for Southampton against Chelsea on Sunday, while both his previous starts for the Saints came in the EFL Cup.

The striker started his career at Southampton in grand fashion following his move from Napoli in January 2016, but has been reduced to a peripheral figure over the last couple of seasons.

The Italian insisted that he doesn't know why is not getting the opportunities to impress as he has never demanded an explanation from the manager or the coaching staff.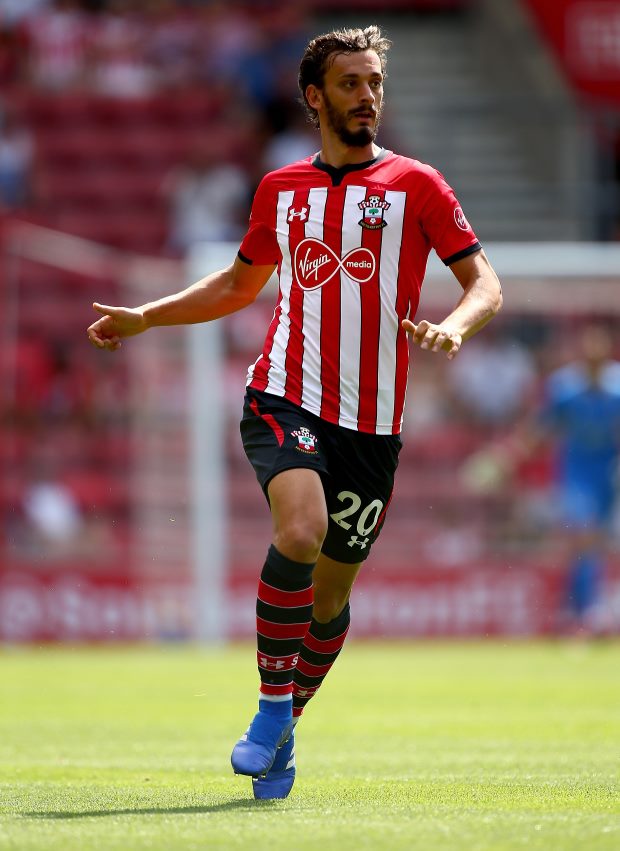 Gabbiadini told Italian sports daily Gazzetta dello Sport: "I have never gone in to ask for explanations and so I don't have any answers.

"I keep training and when I am needed I am here, like it was at Swansea [last season], I played the game and scored the goal that kept us in the Premier League."

The striker conceded that he would have been more serious about considering the offers he had to leave in the summer had he known that opportunities would be scarce at Southampton this season.

"I would have evaluated the offers in a better way when my agent submitted them to me.

"But I really wanted to stay in the Premier League and I didn't want to give up."