Former England star Paul Mariner has insisted that Jose Mourinho needs to focus on doing his talking through his Manchester United team.

Manchester United have not been a happy camp since the summer after the club failed to land the defensive targets Mourinho wanted in order to strengthen the squad.

A poor start to their Premier League season and constant talk of a divided dressing room have further darkened the mood around the club and Mariner believes Mourinho needs to own up to some of the things he has said.

The former forward feels the Portuguese has not helped his squad by attacking the club and the players since the start of pre-season and has lacked conviction in his tactics as well.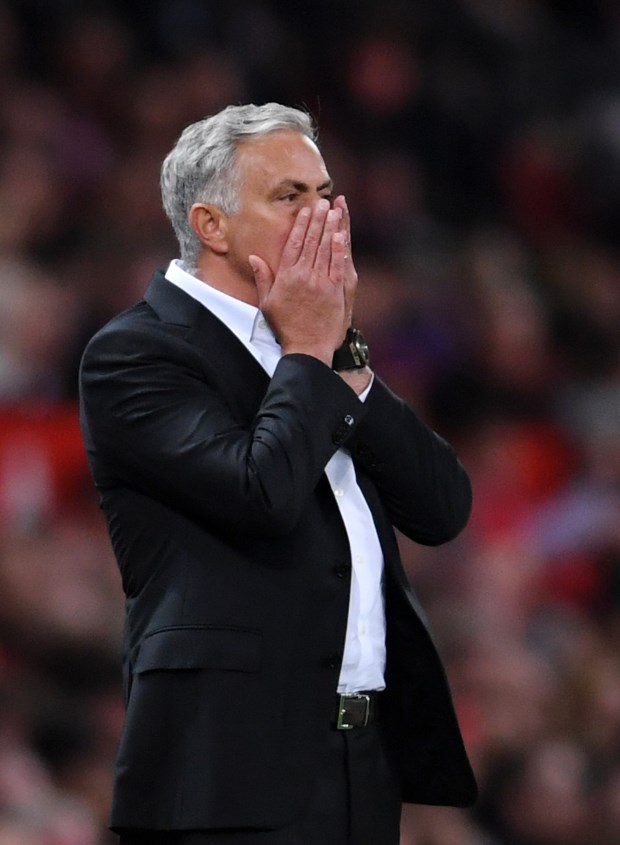 He stressed the importance of harmony in the squad and believes it is up to the manager to keep his mouth shut and let his players and his work do the talking for Manchester United.

Marine said on ESPN FC: "It all started in pre-season where he was throwing the club and the players under the bus.

"He was telling fans not to come to the stadium.

"Mourinho can't seem to get his team right.

"He has chopped and changed the whole time, he has criticised players, took [Eric] Bailly off after 20 minutes [against Newcastle]. He put [Scott] McTominay in the back three for a period before changing it again.

"So who knows what's going on in that dressing room?

"I agree that the players need to earn their wages and play but it's up to the manager to keep some harmony in the ranks."

He added: "So much just comes out of Old Trafford that doesn't need to come out.

"Mourinho has just got to close his mouth, let the players and the work on the training ground do the talking."