West Ham United defender Pablo Zabaleta thinks that the Hammers could have taken more points off some of the sides they have met so far in the Premier League this season.

The Hammers endured a torrid start to their campaign under Manuel Pellegrini when they lost all four of their opening games in the Premier League this season.

However, a win against Everton at Goodison Park helped the east London outfit to turn their rough patch into a more commendable run of form as they earned a vital point against high-flying Chelsea before registering a comfortable 3-1 win over Manchester United.

Pellegrini's men were cruising and climbed out of the bottom of the table with the results, but the Hammers had to deal with a blow just before the international break as they lost 1-0 to Brighton and Hove Albion on Saturday.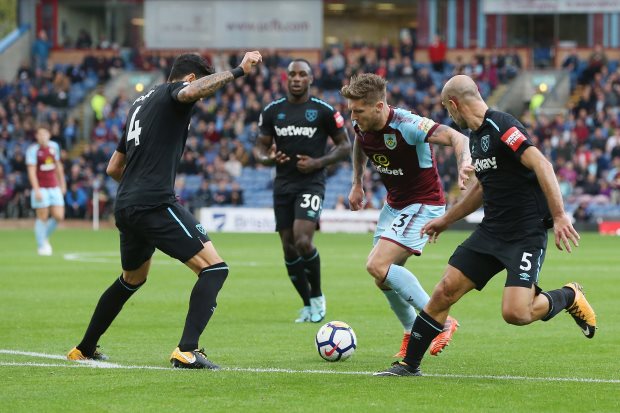 Zabaleta, who is the elder statesman at the club now, went on to claim that they could have taken more points off the likes of Bournemouth, Wolves and more recently against Brighton.

"Well, I think the worst thing at the start of the season was four defeats in a row, because that was probably too much", Zabaleta told the club's official website.

"You never expect to lose the first four games.

"Then, of course, in this league it's like this.

"Every single game is difficult and you can have those defeats because you play against strong teams every week.

"We've got seven points and I would like the team to have at least ten or eleven points by now, because we could have got more from the Bournemouth, Wolves and Brighton games", he admitted.

West Ham will now face Tottenham Hotspur at the London Stadium when the Premier League returns to action after the international break.