Leeds United's director of football Victor Orta has insisted that he would never depend only on data to decide on signing someone for the club.

Orta, who was brought in to oversee transfer operations by chairman Andrea Radrizzani, is an experienced professional who has worked for several clubs in Europe.

The Spaniard has had his share of critics, though Marcelo Bielsa is currently making the most of his work in the transfer market for the Elland Road club.

The Whites are in a strong position to win promotion to the Premier League and Orta's recruitment strategy could become crucial if they are to sustain themselves at the highest level.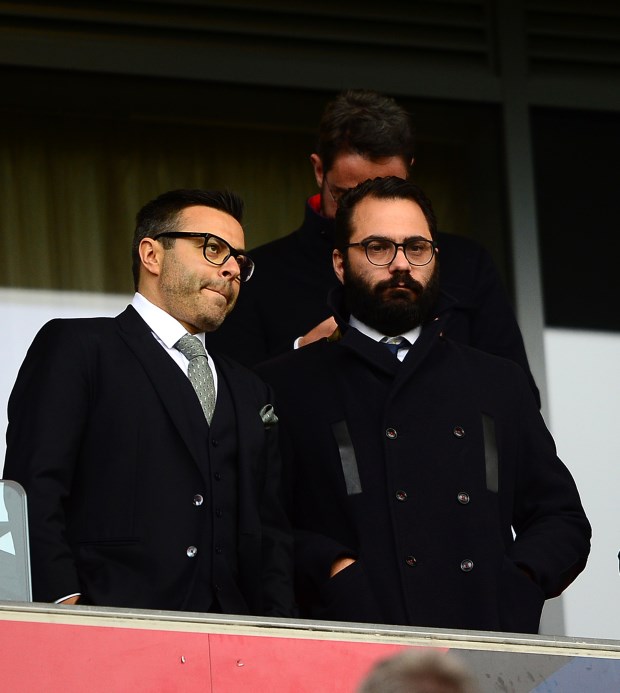 Orta is a fan of using statistics, but he insists that he would never depend purely on data when it comes to deciding to take someone to Leeds in the future.

"I would never determine if a player is capable of playing for our club based on data only", Orta told SCISports.

"But at the same time, I would never determine the capabilities of the player without using data.

"As I already stated in the previous question, I would use a mix of data and own knowledge and expertise to determine whether a player is capable or not.

"Data should be helpful and useful and it is not smart to waste available data by not using it", the Spaniard explained.

Leeds are currently third in the Championship table and will be aiming to sustain themselves at the summit for long enough to clinch promotion at the end of the season.